Brag Photo: 2014 Goodwin Champions Museum Collection World War I Exchange Cards
By
Awhile back we shared some preview images of Upper Deck's 2014 Goodwin Champions Museum Collection World War I cards, but many of the oversized cards that were available via exchange cards were still in the production process. Our brand team worked for over a year to procure amazing artifacts from battlefields and private collections for Goodwin Champions Museum Collection World War I cards. Now that they have been completed, it is incredible to see the end result.
Many historians love the idea of procuring collectibles from these historic conflicts in world history with actual artifacts from them embedded in a shadowbox style of trading card. The cards can be used to educate, to remember and to never forget the sacrifices of brave men in the past. These are truly different and innovative collectibles that we hope our fans enjoy!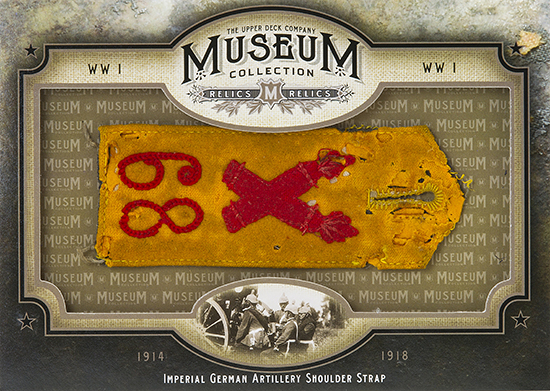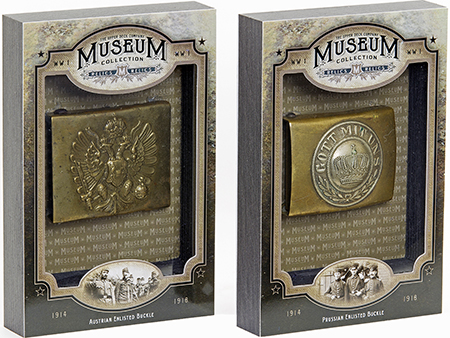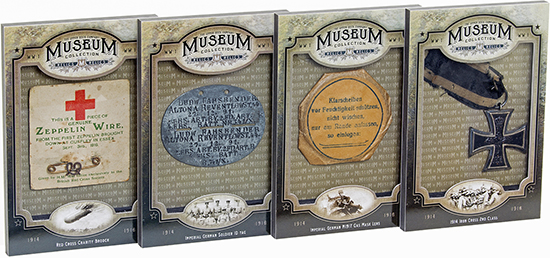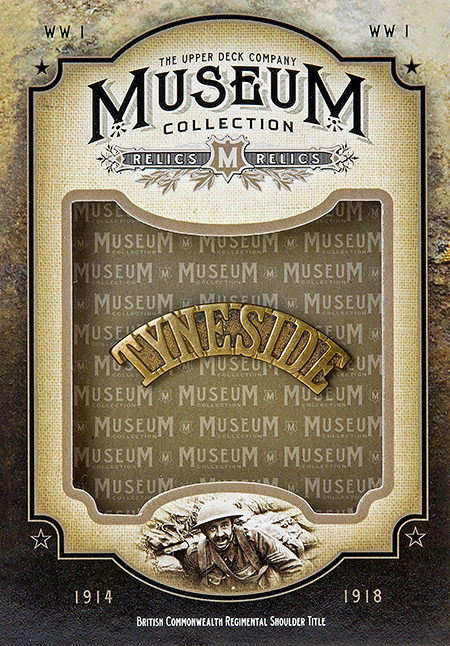 Worthy of note, for the battlefield cards, although there are only three different card types featuring the battles of Meuse-Argonne, Verdun and St. Mihiel; each card will include different types of artifacts in different positions inside the card. Below is a look at some of these cards.
These cards will be shipping to our fulfillment center shortly and out to customers in September after going through the quality control, packaging and shipping process. All cards will be shipped at random so it will be just like opening them from a pack. Fans cannot request particular cards.
Leave a Comment