How High Will Values on Rory McIlroy Rookie Cards & Collectibles Soar?
By
Rory McIlroy is young, but by no means is he a rookie. At 25 years of age McIlroy has already captured 14 professional victories including four majors (2011 U.S. Open, 2012 PGA Championship, 2014 British Open & 2014 PGA Championship). Having scored back to back victories in the last two majors and retaken the #1 World Ranking in golf has collectors wondering just how high the values on his collectibles might soar. It was back in August 2012 when Upper Deck was finally able to ink the Northern Ireland star to an exclusive trading card and memorabilia deal. There were some promotional cards done for Rory by Upper Deck between 2012 and 2013, but it was not until the 2014 season that fans finally were able to score their first true rookie cards and a heavier mix of insert cards of Rory McIlroy from Upper Deck.
Many believe Rory McIlroy is a once in a generation type of player who could ultimately give players like Tiger Woods, Arnold Palmer and Jack Nicklaus a run for their money in terms of all-time major victories, but only time will tell. He is certainly off to an amazing start though and with that comes increased interest in his authentic signed collectibles produced exclusively by Upper Deck. How high will some of these cards and memorabilia items ultimately be valued at? It really is anyone's guess, but as of right now, they are most certainly on the rise.
Below is a breakdown on many of the Upper Deck cards and memorabilia golf fans are pursuing hard from Rory McIlroy.
Pre-Rookie Cards or X-RC Cards
True Rookie Cards
Rookie Year Insert Cards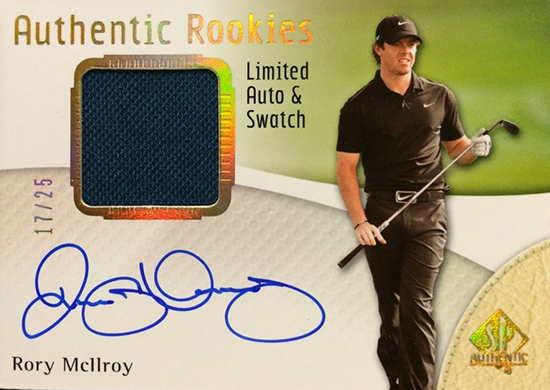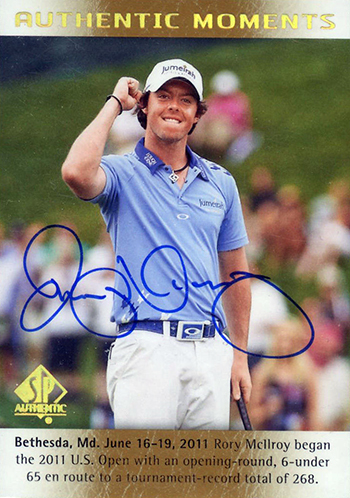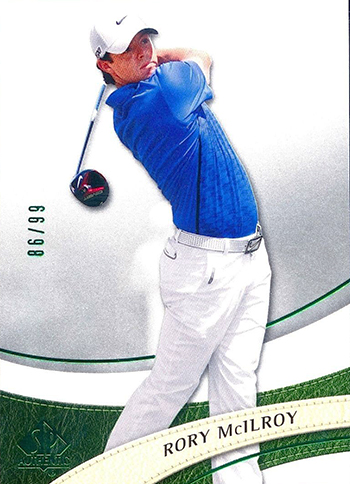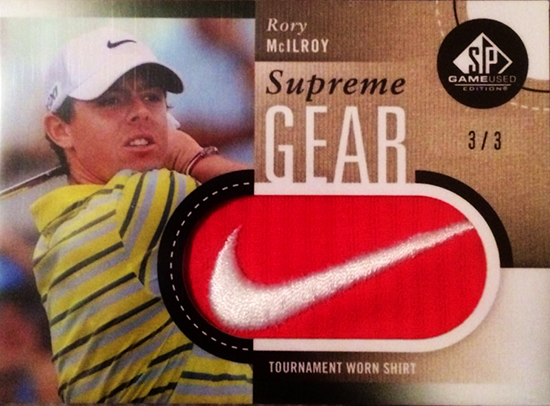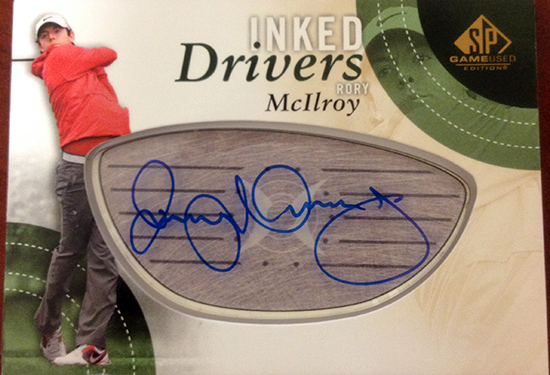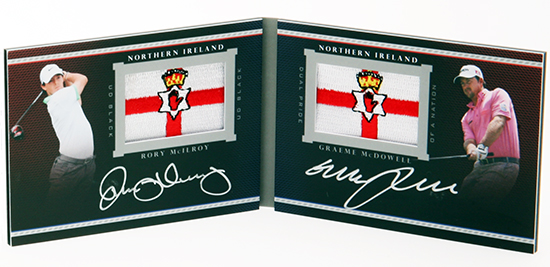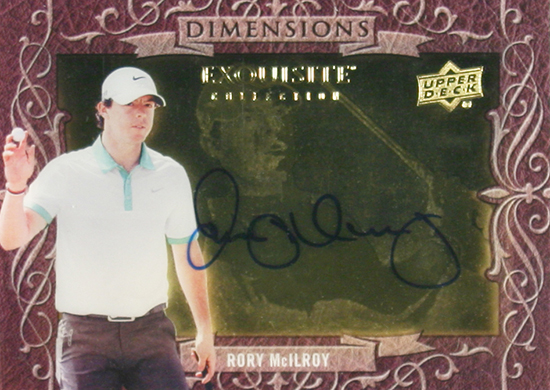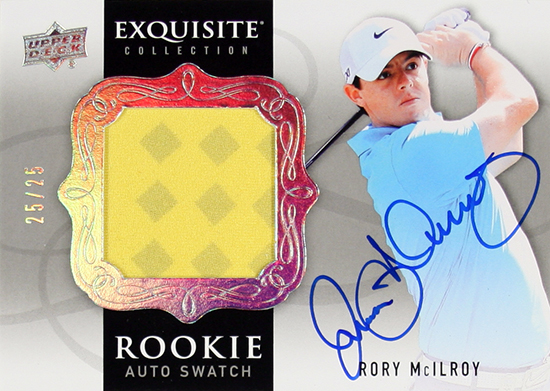 Upper Deck Authenticated Memorabilia – You can see a full rundown of Upper Deck Authenticated Rory McIlroy autograph collectibles at www.upperdeckstore.com.
Leave a Comment