Get a First Look at Upper Deck's 2014-15 NHL® MVP!
By
The first hockey card release of the year sets the table for a new season of collecting and Upper Deck thinks fans are going to love the return of the MVP series. The hobby version will be loaded up with cool content while entry-level collectors can get in on the product without breaking the bank at retail with a 99 cent price point pack. Back are many of the aspects of the set that made it a favorite with collectors like the 2-on-2 jersey cards, ProSign autograph cards, along with Silver, Gold and Super Script cards.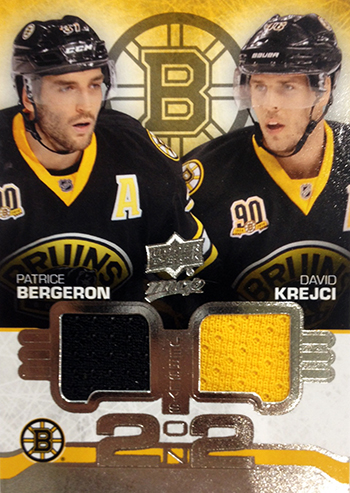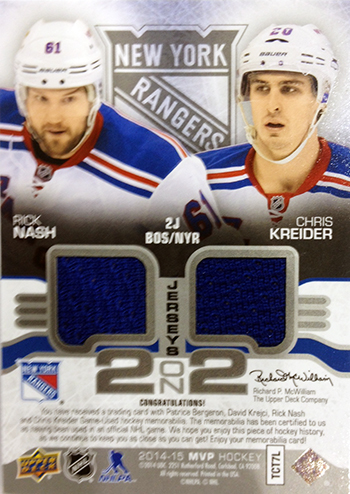 MVP Souvenirs are back as well with a new look and a dual jersey version that collectors will really enjoy!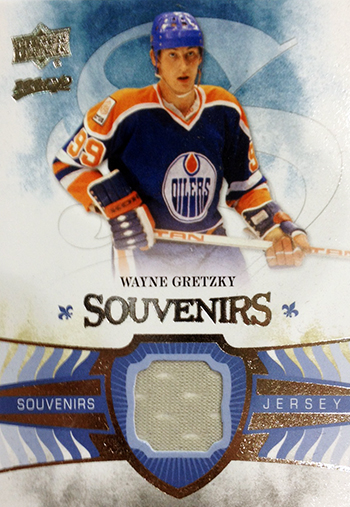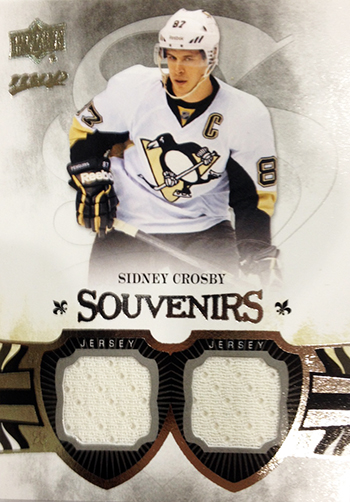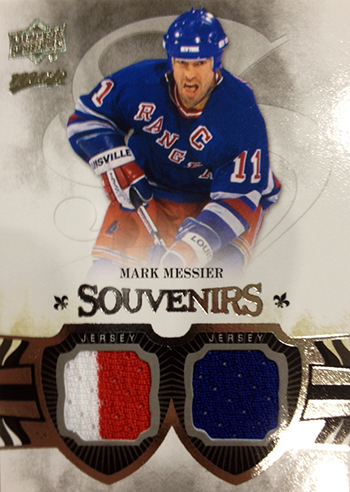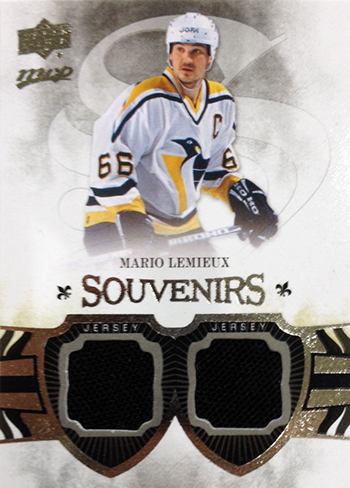 One of the new additions to the MVP product is the Colors & Contours insert set where we utilized stunning gold, purple and teal foil board to create a beautiful new type of card that fall 1:4 hobby packs. There are three types of die-cuts as well for a total of nine different cards with different levels of rarity. It is important to note however that there are not nine different parallels, rather just one card for each player in the 300-card set. Here is a breakdown on the rarity levels and a look at some of the cards.
Teal Die-Cut 1 – 1:96 packs
Teal Die-Cut 2 – 1:72 packs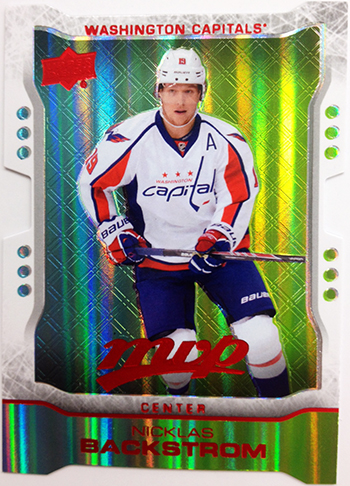 Teal Die-Cut 3 – 1:8 packs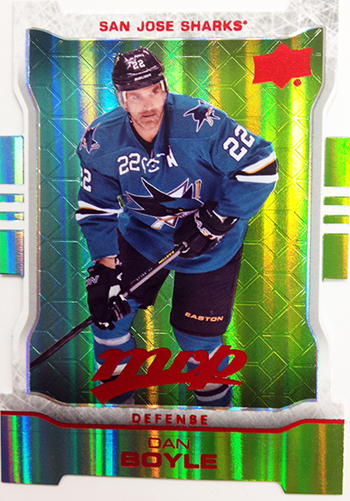 Gold Die-Cut 1 – 1:36 packs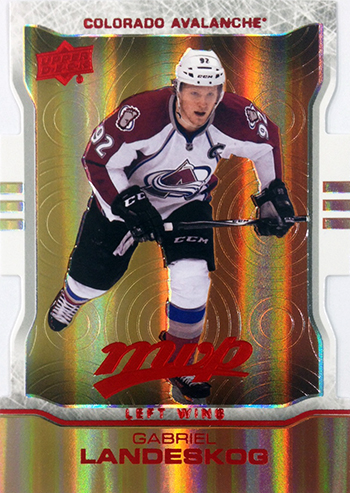 Gold Die-Cut 2 – 1:24 packs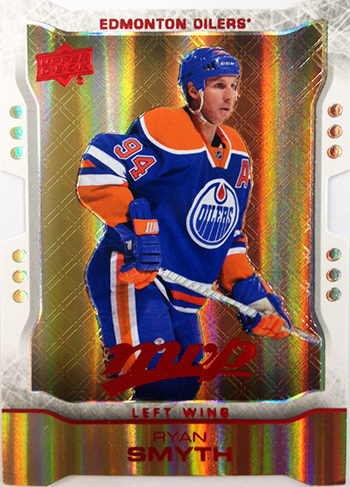 Gold Die-Cut 3 – 1:172 packs
Purple Die-Cut 1 – 1:60 packs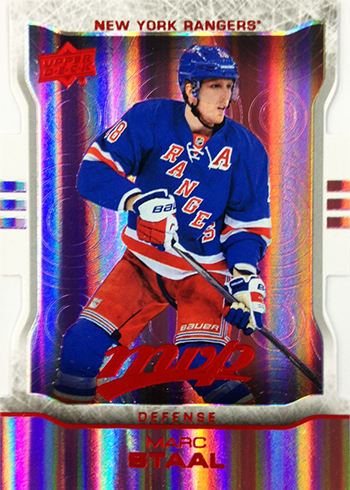 Purple Die-Cut 2 – 1:144 packs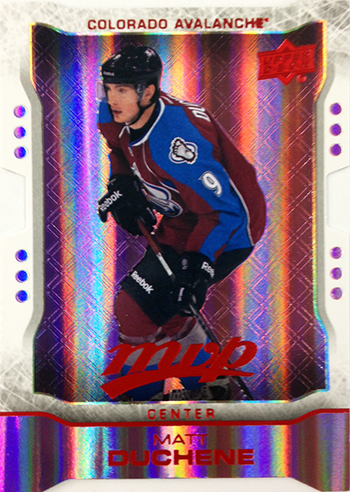 Purple Die-Cut 3 – 1:520 packs
Don't miss 2014-15 NHL® MVP when it releases on August 6!
Leave a Comment