Brag Video: Natalie Gulbis Reacts to 2014 Exquisite Collection Golf Cards
By
Recently Upper Deck announced the company would be issuing the debut of Exquisite Collection Golf cards for 2014 featuring rookie content of standout stars like Michelle Wie, Cheyenne Woods, Graeme McDowell and exclusive Upper Deck spokesman, Rory McIlroy.
Over the last several weeks, Upper Deck has been working to track down golf stars for signing sessions on these cards to secure as much hard-signed content to appear live in the product as possible. All of the players have been very impressed with the quality of the cards, but perhaps none more so than Natalie Gulbis who grew up collecting cards and was blown away by the look of the 2014 Exquisite Collection Golf product. Take a look:
Check out some imagery of Natalie's cards she signed for inclusion in the set.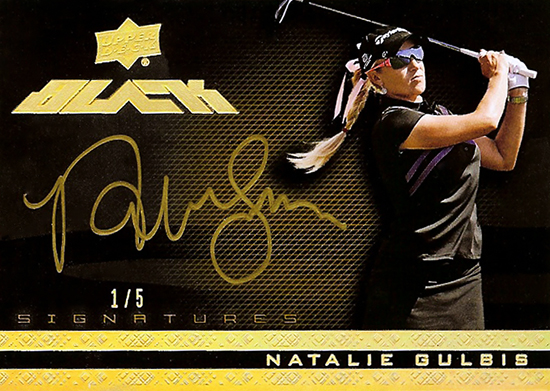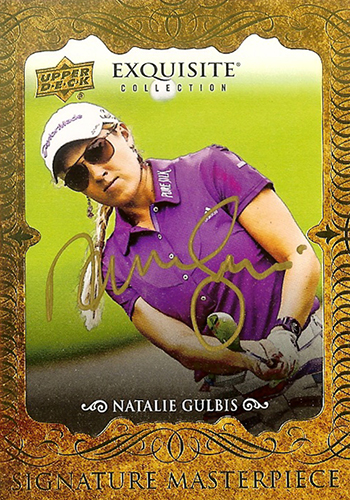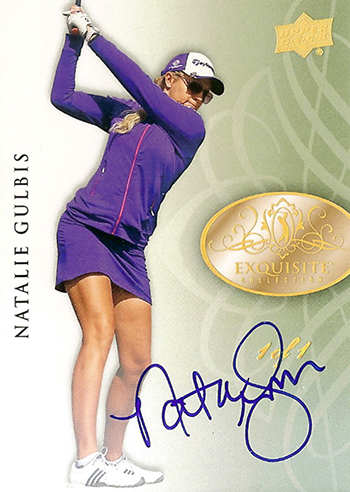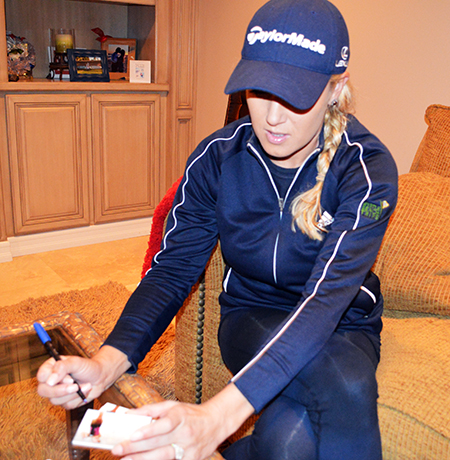 Leave a Comment