Can Anyone Stop LeBron James in Beast Mode?
By
When LeBron James decides to take over a game, there is little anyone can do to stop him. During this championship run, there have been a variety of opportunities for teams to steal games in the fourth quarter against the Miami Heat, but then LeBron switches to "beast mode" and puts them away. And LeBron's recent 49-point game against the Brooklyn Nets just reaffirms that point.
Is there anyone though, even if we had a time machine, who could really stop LeBron James? We all know it certainly wouldn't be Tiago Splitter (no offense Tiago).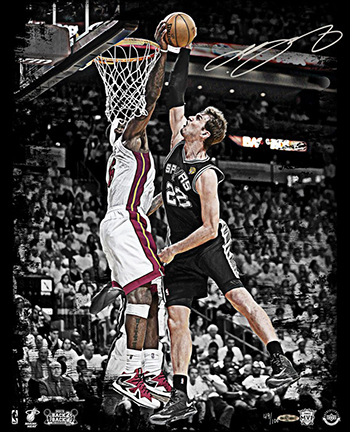 Here's my take on the top ten best dream team of LeBron James stoppers the NBA has ever produced. Guys who could possibly shut down, wait a second, who am I kidding, let me rephrase that, guys who could at least slow down LeBron James today when they were in their prime.
10. Ron Artest – Before Metta World Peace there was "Ron Ron" and he was as nasty a defender as you would ever want to go up against. He wouldn't have been able to out physical LeBron, but he had quickness that may have been able to disrupt LeBron's flow.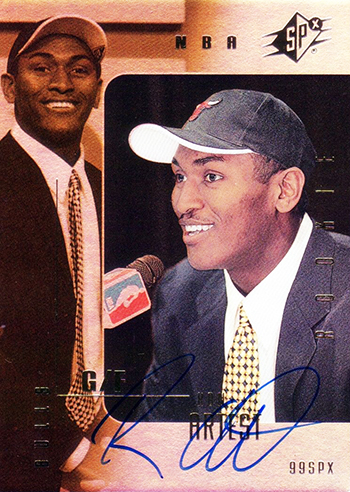 9. Kevin Garnett – Almost a decade before LeBron James entered the NBA, Kevin Garnett was the high school star that was transcending expectations of what a teenager could do. The lanky defensive stopper plays defense like you stole his lunch money. James and Garnett have battled in the playoffs five of the last six NBA seasons, but James never faced KG in his prime.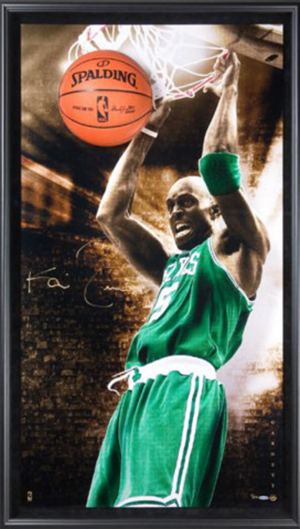 8. Kobe Bryant – "The Black Mamba" has been hamstrung with injuries as of late, but in his prime, Kobe Bryant could have definitely made LeBron James work for his buckets. It is depressing we never really got to see them compete in their primes against each other, but we can dream.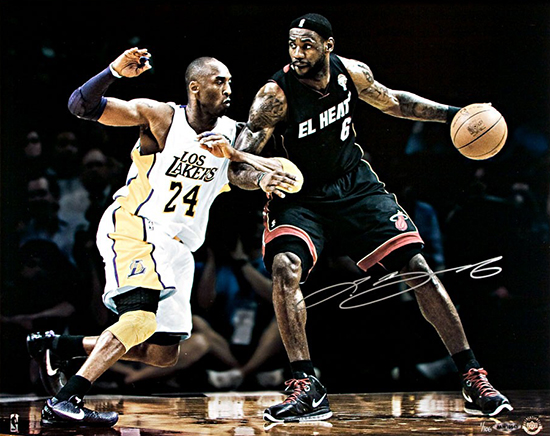 7. Scottie Pippen – Scottie Pippen is one of the most versatile defensive players the NBA has ever seen. Before he was a lock for the Naismith Hall-of-Fame, Pippen was selected to play on the 1992 "Dream Team" specifically for his defensive prowess. His length, agility, and speed would have even given "King James" fits.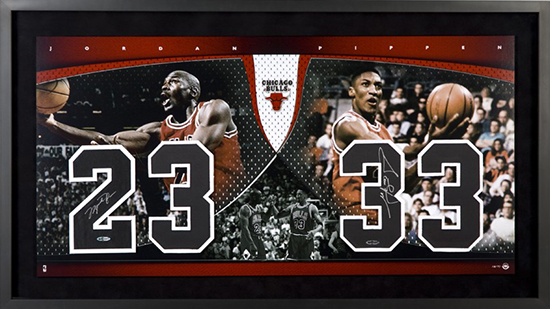 6. Dennis Rodman – How fun would it have been to watch Dennis Rodman in his prime against LeBron James? He certainly would need to be on a team with another scorer, but he would probably find a way to disrupt LeBron's game with big boards, flying elbows and incredibly disruptive defense.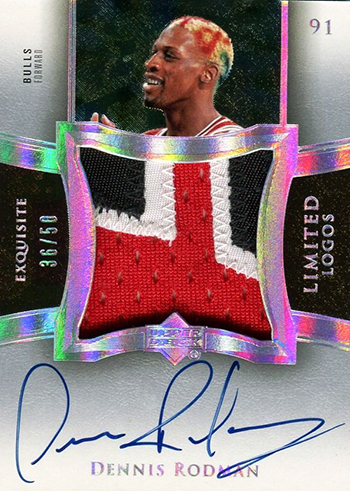 5. Gary Payton – "The Glove" would give up a ton of size and weight to LeBron, but he would be the first to tell you that he would find a way inside LeBron's head and try to throw him off his game. While it would be entertaining, ultimately LeBron would probably just be too big and strong for Payton.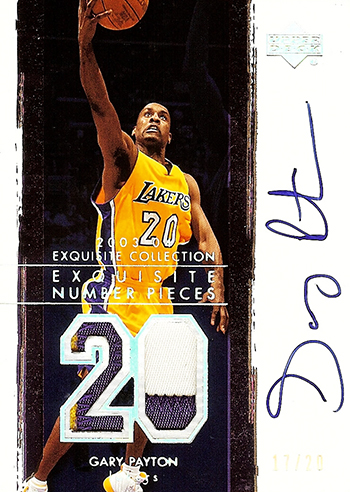 4. Hakeem Olajuwon – "The Dream" in his prime would present a dream match-up against LeBron. With great shot-blocking capabilities and tremendous scoring potential, he could help steal games against LeBron.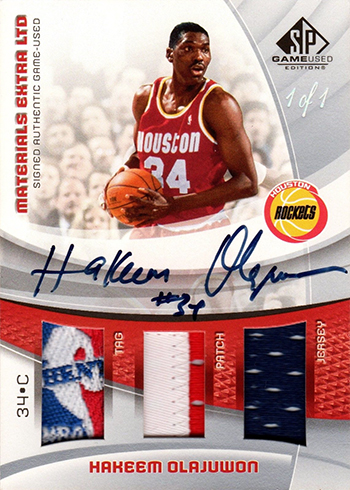 3. Michael Jordan – Certainly the greatest basketball player of all-time could shut down LeBron, right? Maybe not. Michael Jordan against LeBron would be epic to see, but LeBron is just a different type of beast the likes of which "the Association" has never seen. His size and power could have an effect on MJ in a seven game series, but with MJ, make no mistake, LeBron would definitely need all seven games.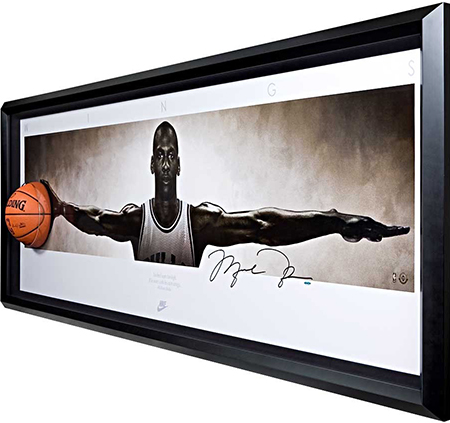 2. Bill Russell – There were not many people who could stop Wilt Chamberlain, one of the most dominant players of all-time, and to be honest, there really was only one; Bill Russell. With 11 rings and skills we haven't seen since he graced the court, it would be incredible to see if he could stop LeBron the same way he did Wilt.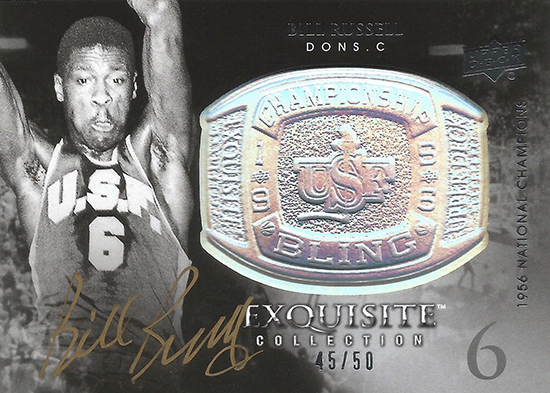 1. LeBron James – Let's be honest, there hasn't been anyone like LeBron James and it is unlikely there will ever be anyone like him again. With that being said, the best person to stop LeBron James would be; LeBron James. Hey, that's not crazy, I've got a time machine remember?
While it is fun to ponder these questions, let's just enjoy the fact we are all witnesses to see this truly special athlete play at the top of his game during this memorable run. He is providing moments that will not be forgotten any time soon and establishing a legacy worthy of a king.
Leave a Comment