Brag Photo: 2014 Goodwin Champions 'Art of the Ages' Painted Art Cards Came Out AMAZING!
By
When Upper Deck first announced they would be including one-of-one hand painted tributes to classical artwork in Goodwin Champions, collectors were hesitant. Could an artist really deliver a quality painting of a masterpiece on a canvas just 2 ½" x 3 ½" in size? As collectors soon discovered when opening up packs of 2013 Upper Deck Goodwin Champions, these artists were certainly up to the challenge and had created some beautiful works of art. The "Art of the Ages" cards became extremely popular regularly selling for hundreds of dollars as reported by Beckett Media.
The cards are a part of a three year plan in Goodwin Champions and we created the checklist in advance to make sure each year had some pieces that were widely known not just in the art community, but to the layperson as well. Work from renowned artists featured in the checklist for the "Art of the Ages" set includes Monet, Raphael, Van Gogh, Rembrandt, Picasso, Renoir and many more. Recently we started to get in some of the completed cards and we had to pause to admire their beauty. The artists we commission are getting better at recreating this classical art and the miniature masterpieces they are bringing to life are amazing to behold. The level of detail they are able to add to these tiny canvases is extraordinary.  Just take a look at some of the images!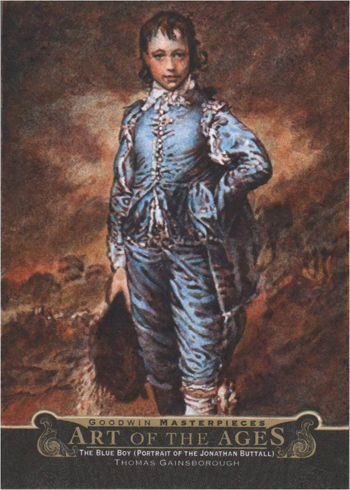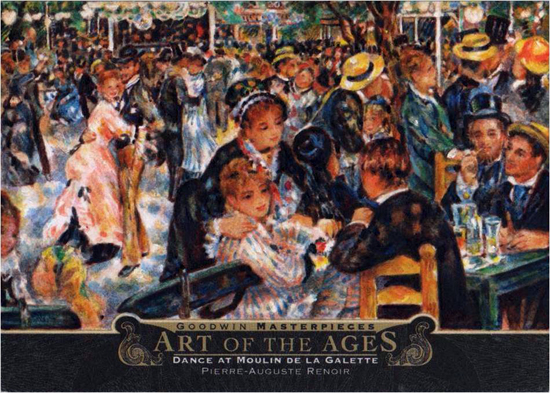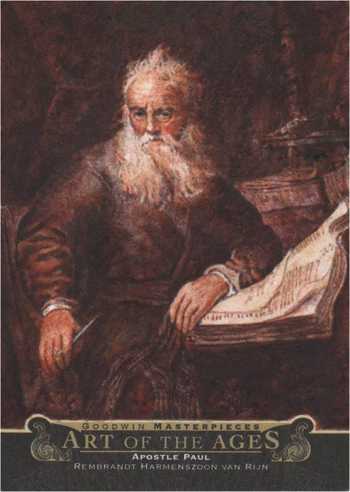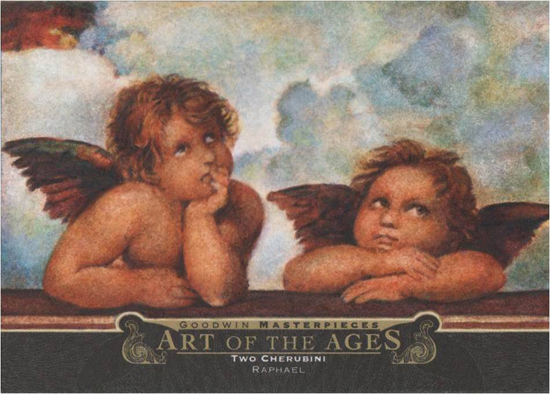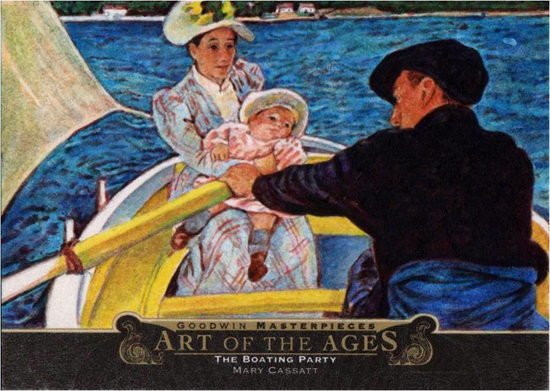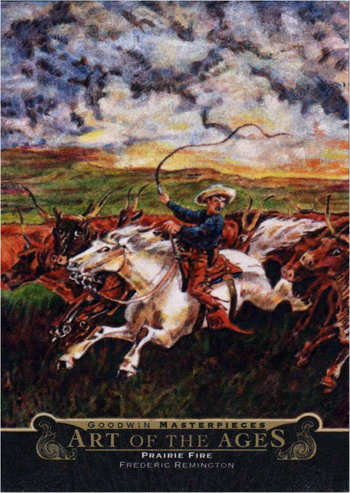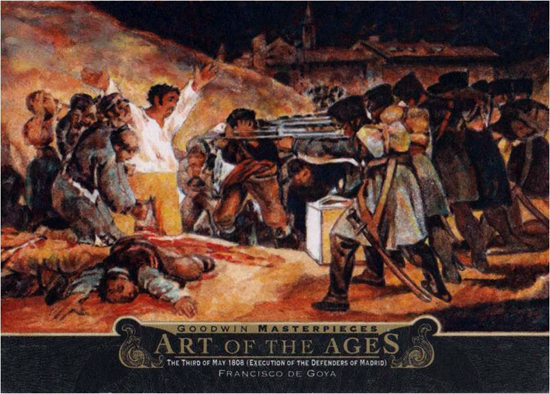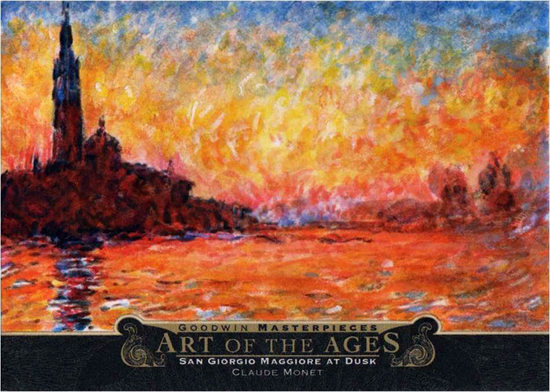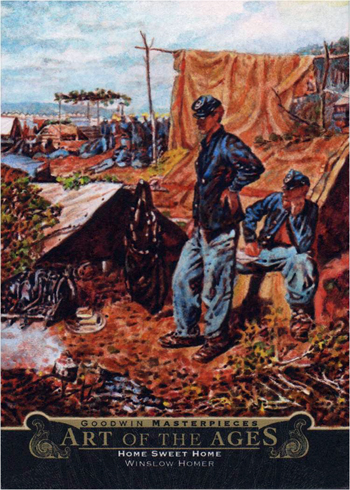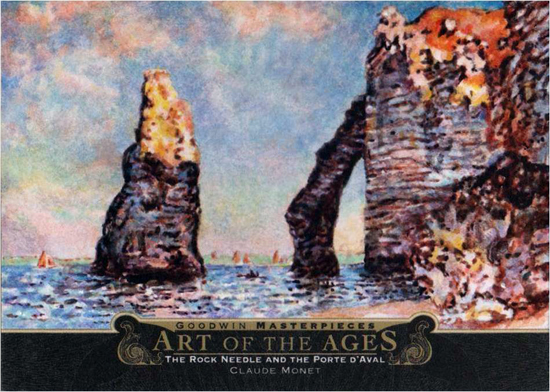 You can capture these works of art in 2014 Upper Deck Goodwin Champions when arrives in stores this July. As always with this release, expect to see a variety of additional exciting announcements about the product and compelling content found within!
Leave a Comment