Now is the Time to Collect Football Cards of Your World Champion Seattle Seahawks!
By
It's hard to say just how much a victory in the Super Bowl means to the city of Seattle. Pete Carroll has developed a culture with the Seahawks that embraces the fans and encourages them to play an active role in the game. The noise at the stadium is deafening and the 12th man is a force to be reckoned with. With youth on the side of the Seahawks, it feels like this is a team that may not only have a chance of repeating as champions, but this may potentially be the start of a dynasty and the fans in Seattle couldn't be happier. As these great fans celebrate, they are undoubtedly looking for collectibles to help them remember this special moment, and that's where Upper Deck comes in.
The Seahawks are an interesting team because several of the key players came from other teams like Marshawn Lynch and Percy Harvin which means team collectors may have been more willing to let their cards go after they switched team. Many are still moving them. And while many collectors would encourage fans not to purchase at the top of the market, there is a big question here. If the Seahawks do repeat or at the very least continue to be a dominant force in the league, then now really is the time to collect cards of the Seattle Seahawks as their value will only continue to soar.
That being said, here are some of the better cards you would want to make sure to grab from key players on the team for all budgets:
Russell Wilson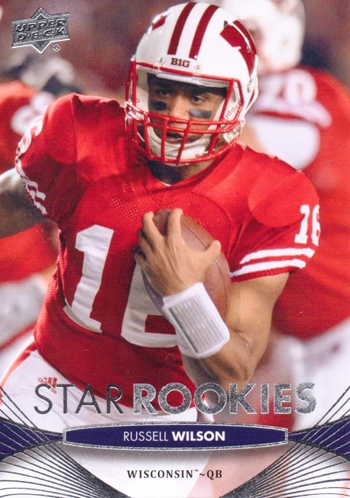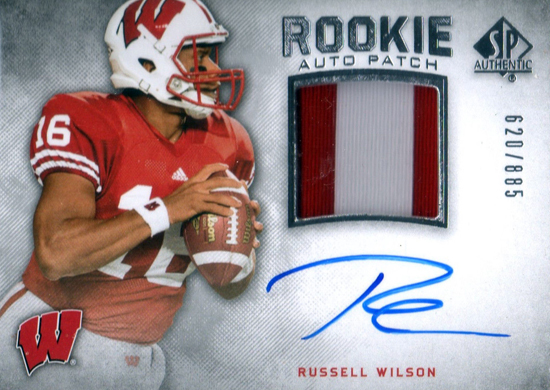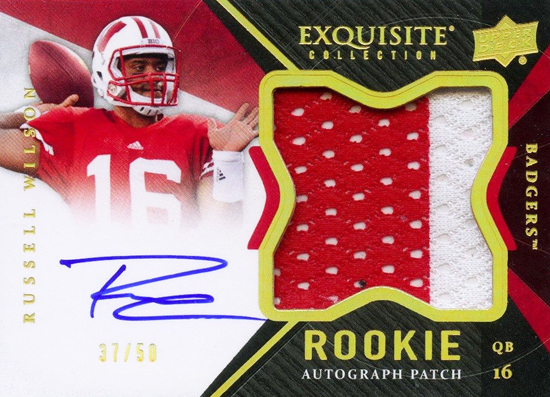 Percy Harvin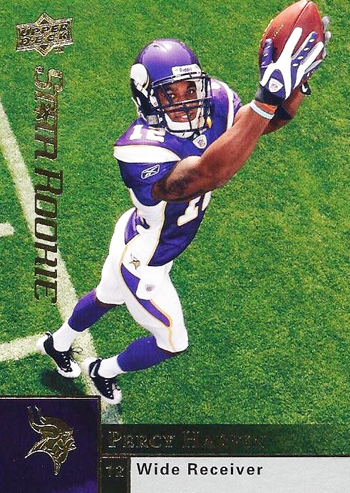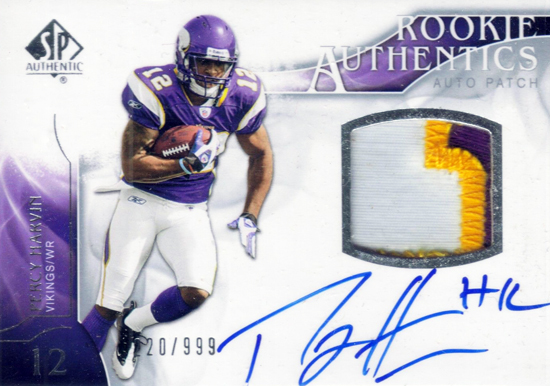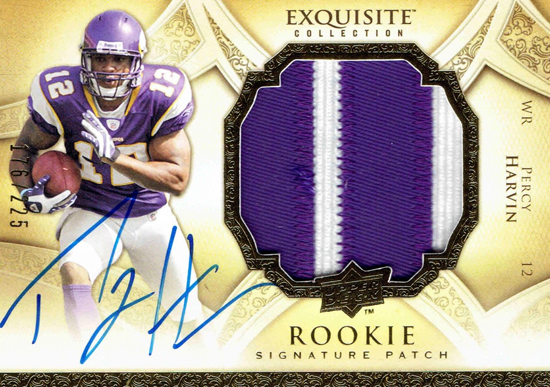 Marshawn Lynch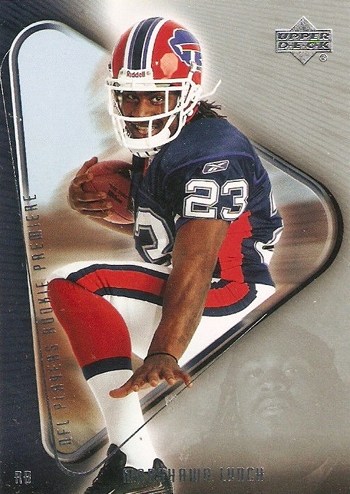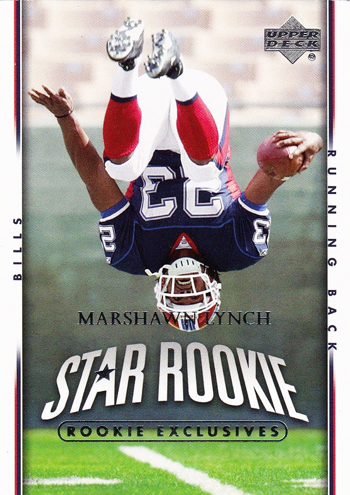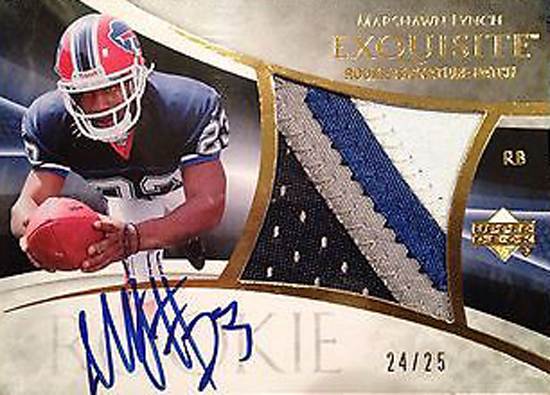 Golden Tate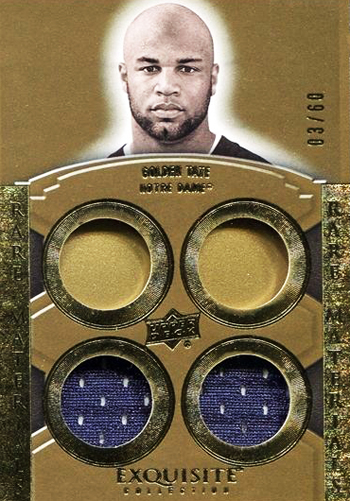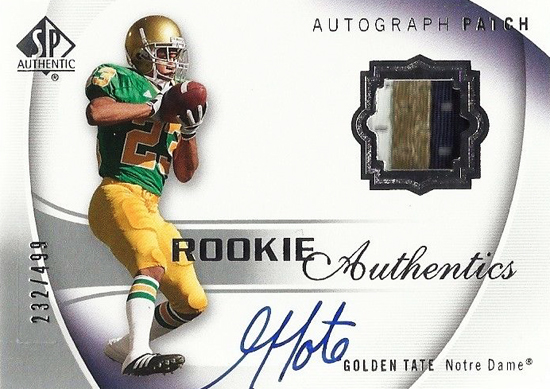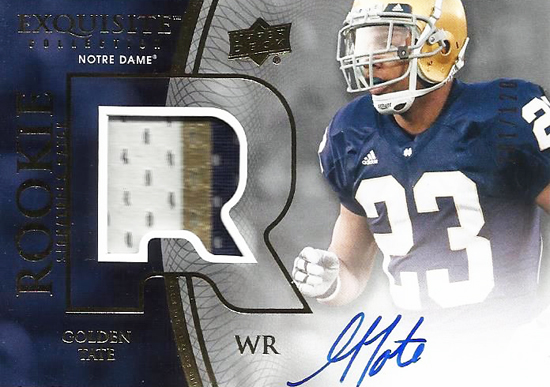 Earl Thomas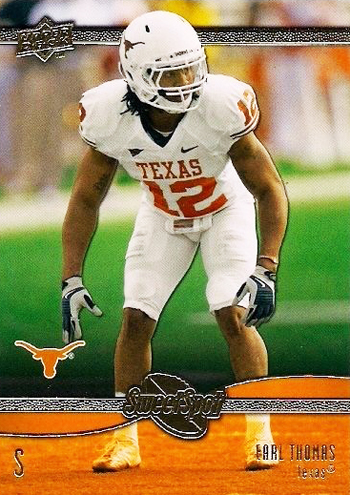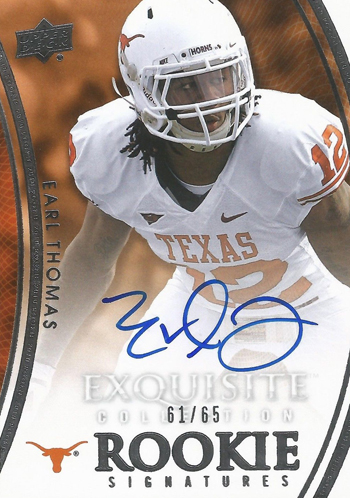 Leave a Comment