What's It Like to Open Upper Deck's 2013-14 NHL® SP Game-Used?
By
Recently we shared some images of live 2013-14 NHL® SP Game-Used from the product pack-out, but what is it like to really open the product? See for yourself as early box break videos are hitting YouTube.
Additionally, check out some additional images of cards fans have pulled and some from product we opened for quality testing. To try out a box of your own, visit an Upper Deck Certified Diamond Dealer or go online to an Upper Deck Authorized Internet Retailer.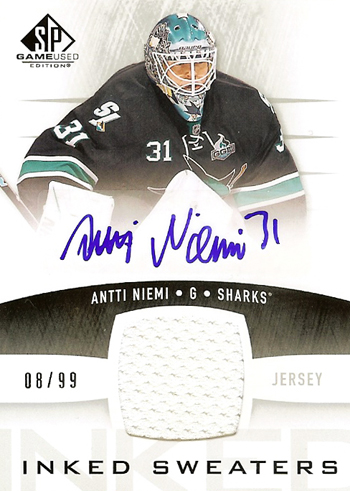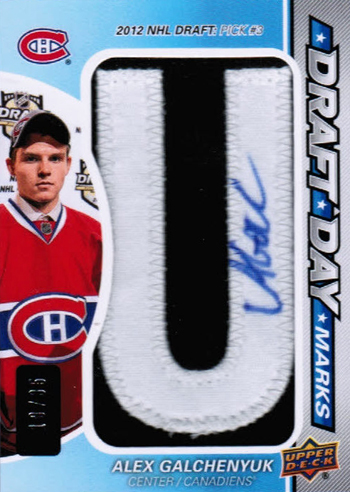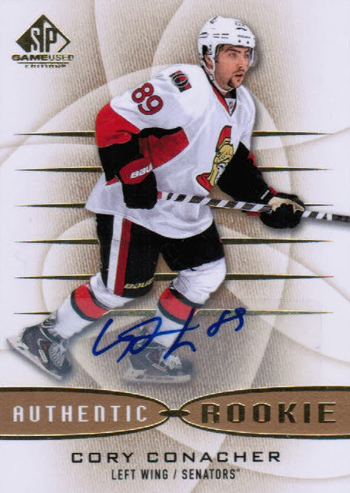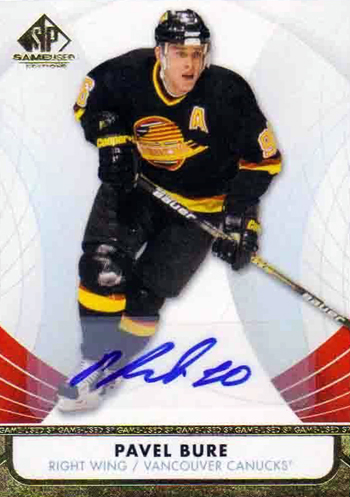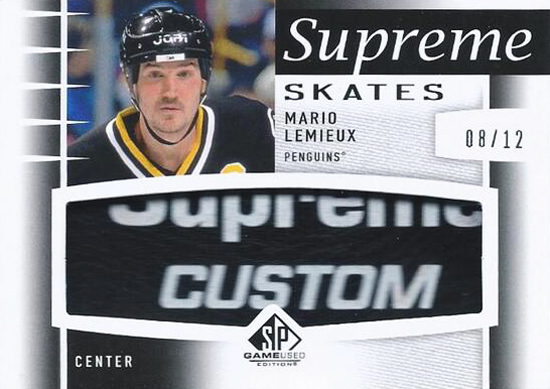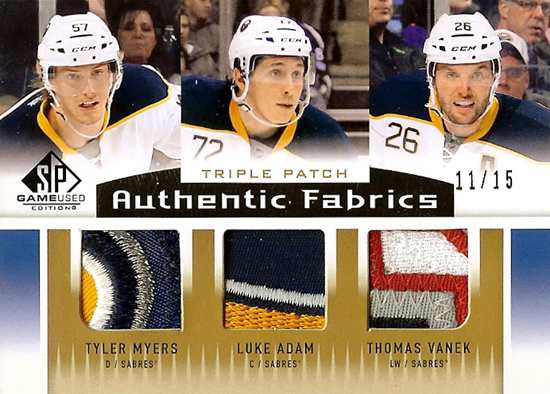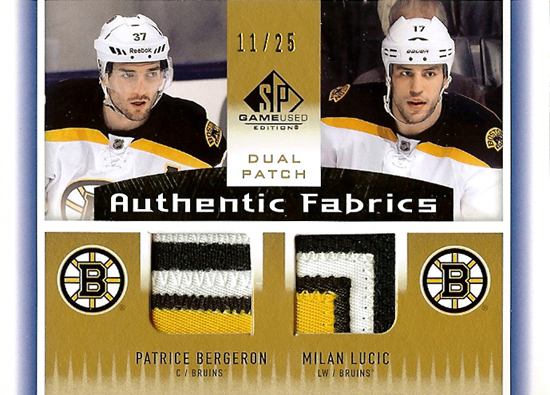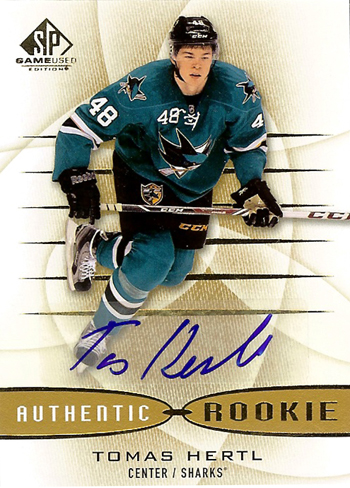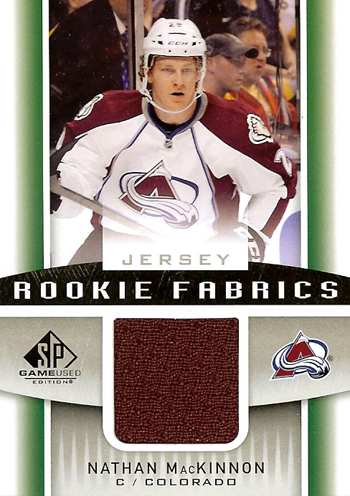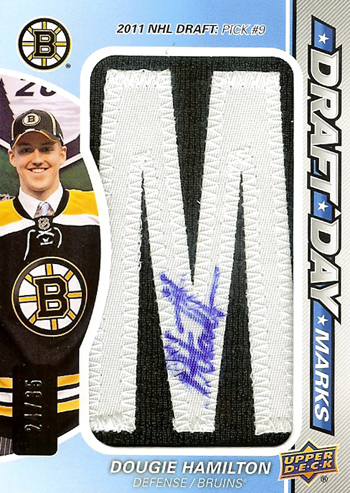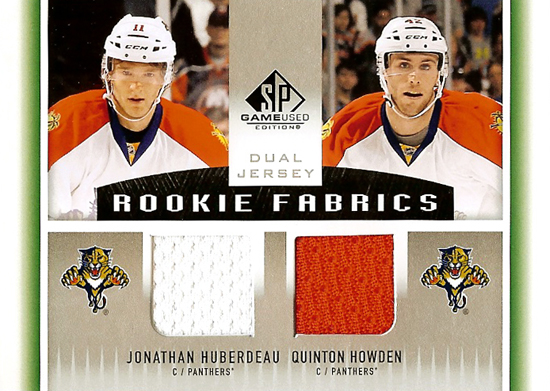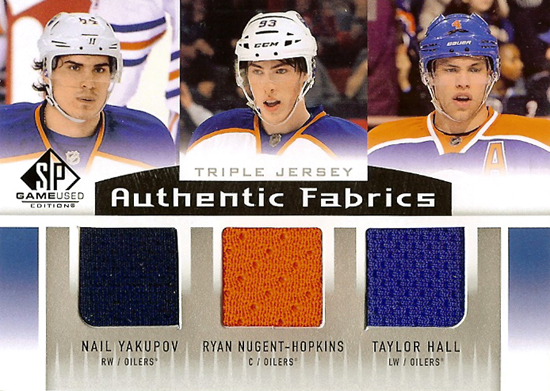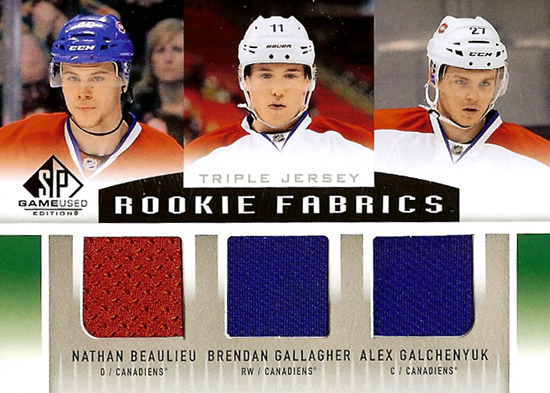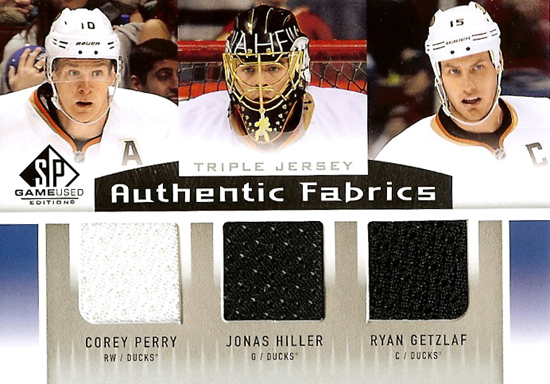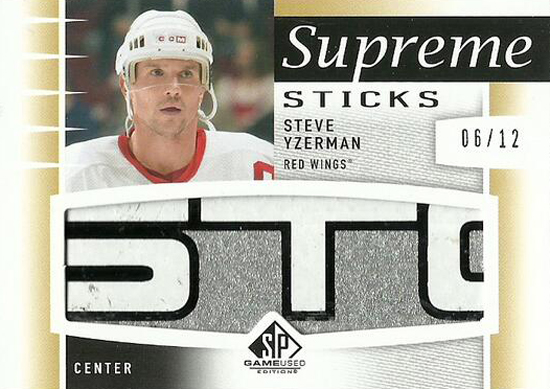 Leave a Comment