Brag Photo: Upper Deck Continues a Holiday Tradition with a New Holiday Card
By
One of the fun parts of being a trading card company is creating custom cards from time to time to share with partners, vendors and fans. Such is the case almost every year with Upper Deck's holiday cards. For decades Upper Deck has made a practice of creating some unique holiday cards and this year is no different. Upper Deck recently sent out a few hundred special holiday cards featuring the company's exclusive hockey spokesman; Wayne Gretzky. Take a look: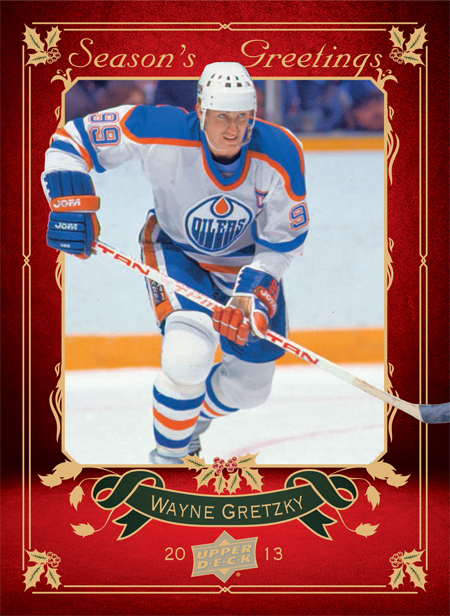 Many fans have enjoyed collecting these cards each year and these new cards featuring Gretzky are likely to make their way to trading sites soon as they start to hit the market. Upper Deck holiday cards from over the years continue to be highly collectible. Have a gander at some of the previous year's cards from throughout the company's rich history!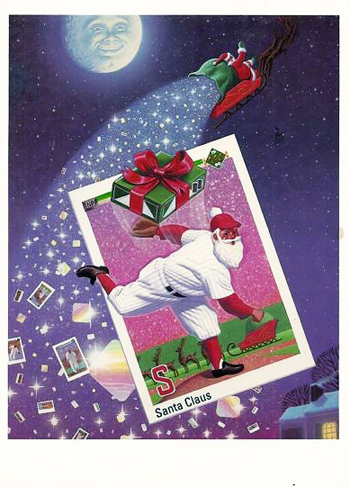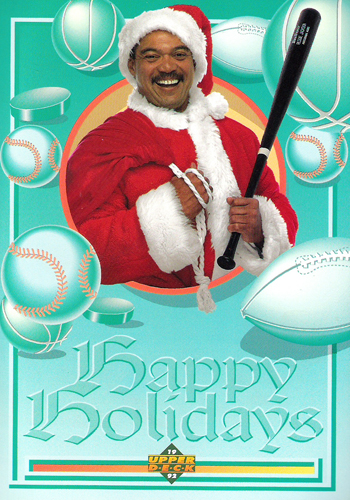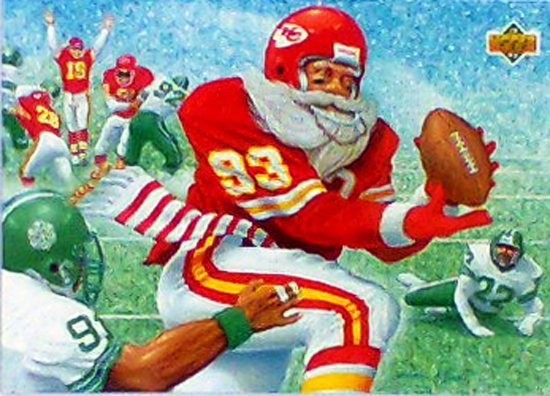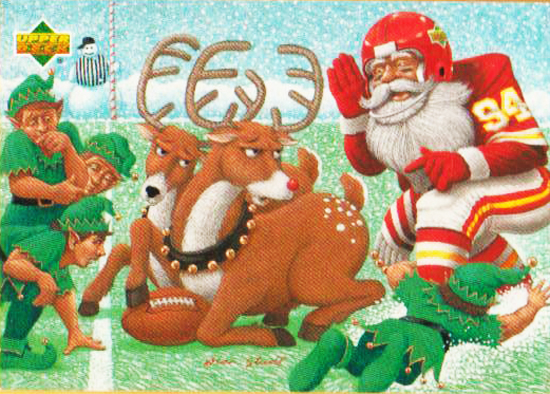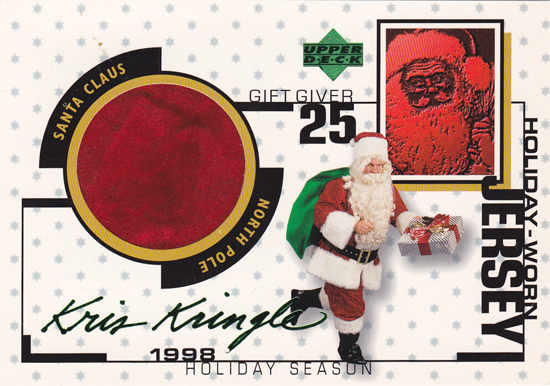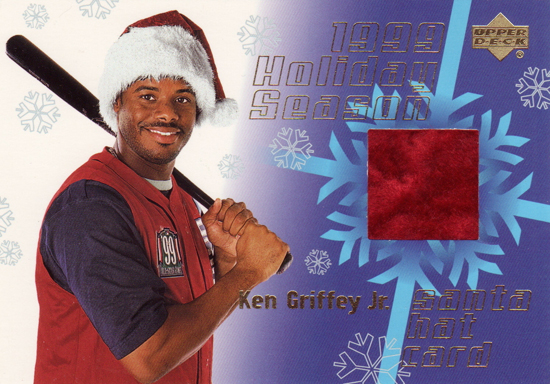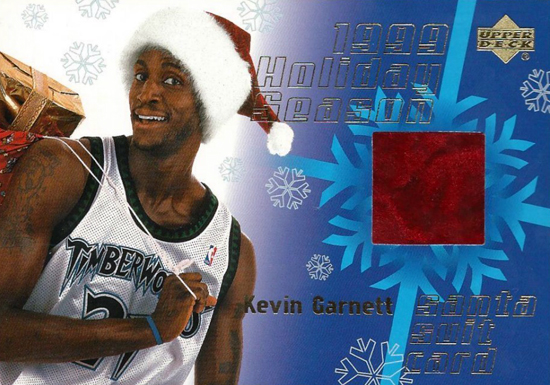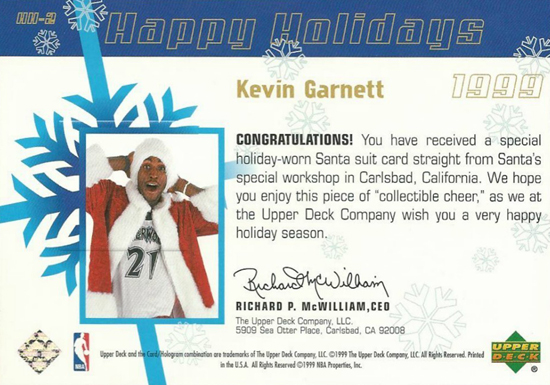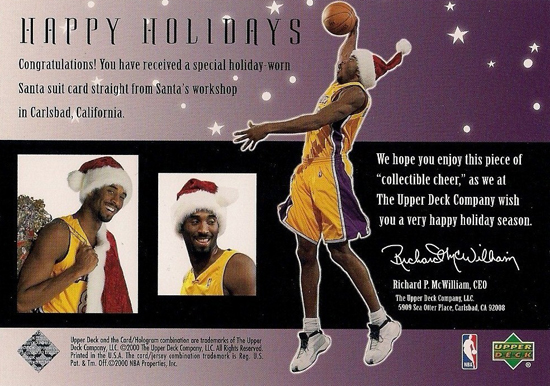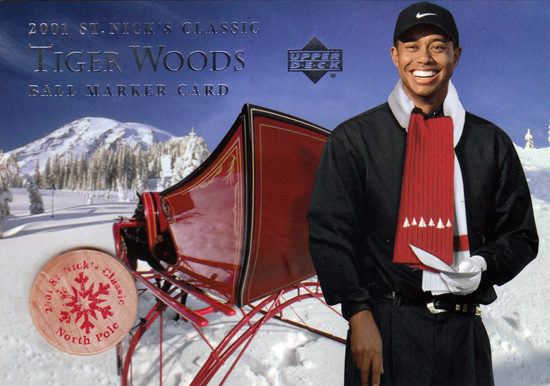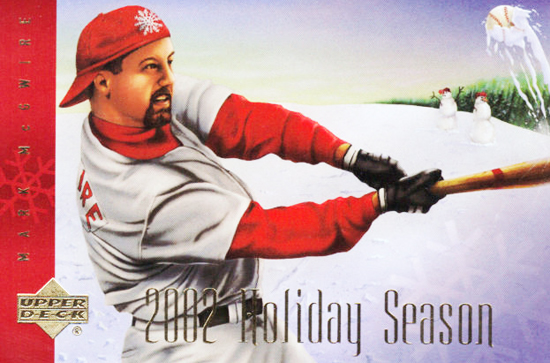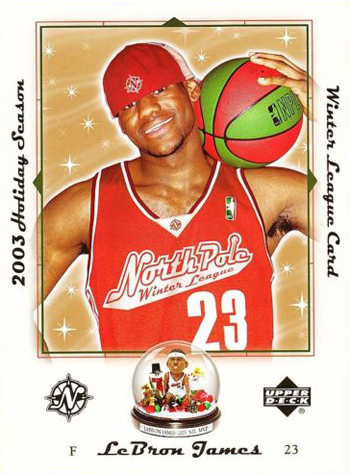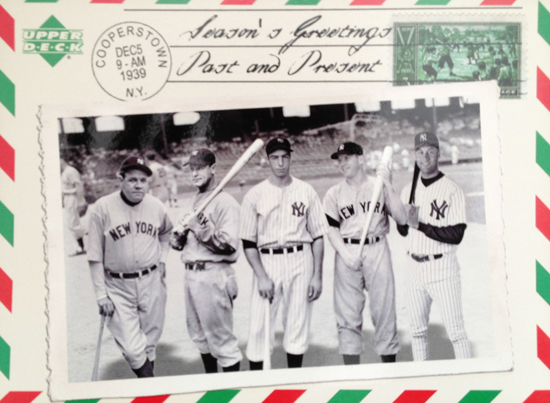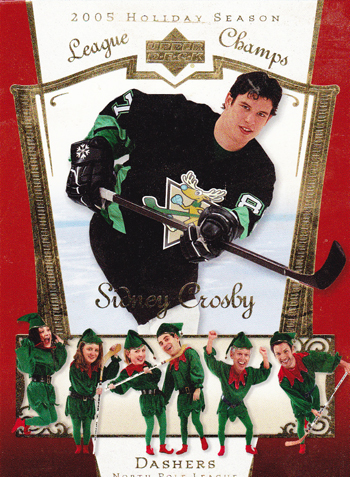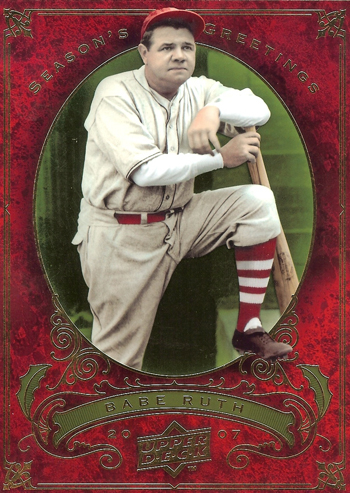 Want to score a Gretzky holiday card from this year? We only have two cards left! For your opportunity to grab one of these cards, please submit a comment below as to which of these holiday cards in your favorite. The two fans who most skillfully convey their enthusiasm for these unique holiday collectibles will be selected to receive one of the new Gretzky cards. You have until Monday, December 30, 2013 at 11:00 a.m. to leave a comment of no more than three sentences.
Leave a Comment