Collecting Kennedy: Decades after John F. Kennedy's Passing, Collectors Still Chase this Iconic President
By
John F. Kennedy was one of the most polarizing presidents in American history. His youthful exuberance and charismatic nature inspired people around the world. He left us far too early, but there are still a great many ways to remember him. One of those ways is by collecting trading cards of JFK and Upper Deck has certainly created a few over our history. Below is a gallery of some of our favorites, a trading card tribute to the late, great JFK: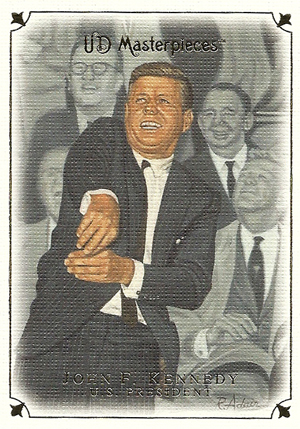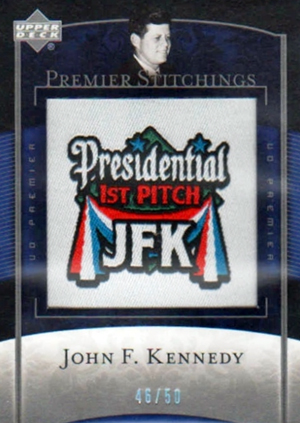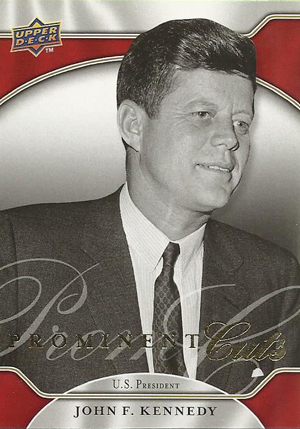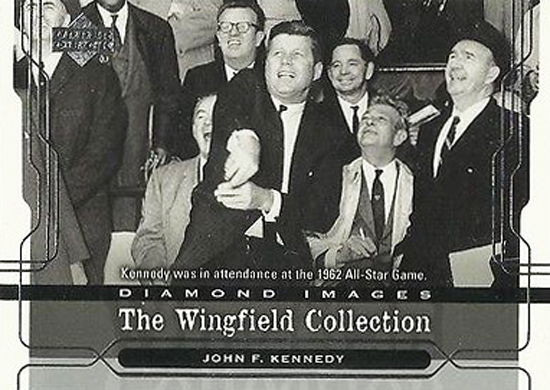 Another great one came from Upper Deck's 2011 Goodwin Champions set where we had ten hand-painted trading cards done of Kennedy. And collectors who were lucky enough to score one were obviously thrilled.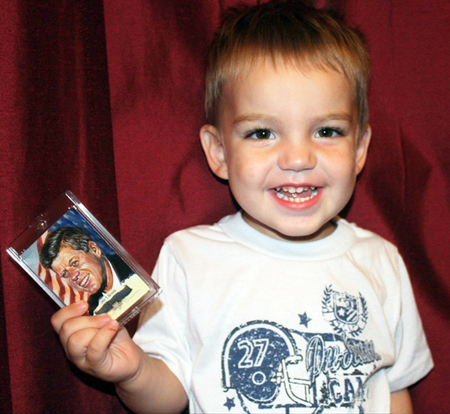 Upper Deck has also created some really remarkable cut signature cards of John F. Kennedy over the years that feature an authentic signature actually embedded in the trading card. These are very rare and many have moved into private collections, but from time to time you will see one up for sale at auction sites.
Leave a Comment