Collecting NHL Cards of the 2013 Hockey Hall-of-Fame Class
By
Earlier this week the Hockey Hall-of-Fame announced the 2013 inductees would be made up of legendary NHL stars Chris Chelios, Scott Niedermayer and Brendan Shanahan. Also included in the 2013 class are Geraldine Heaney and Fred Shero who was inducted in the builder category. Let's take a look at some collectibles for these legendary players!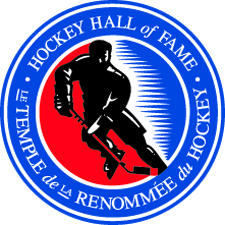 Chris Chelios – A standout with the Canadiens, Blackhawks and Red Wings, Chelios collectors can find a variety of items of this star player from his years in the league including rare autograph and memorabilia cards.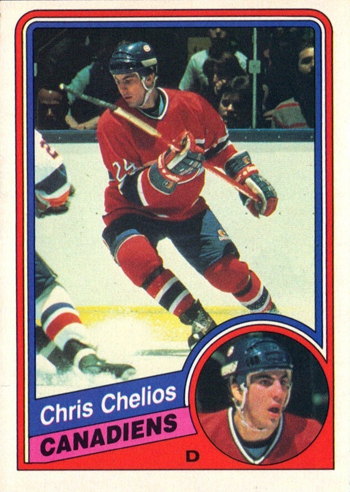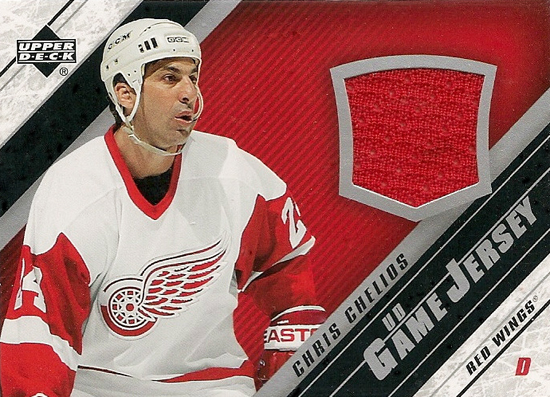 Scott Niedermayer – With two Olympic gold medals and four Stanley Cup championships under his belt with the Devils and Ducks, Niedermayer is truly a hockey legend. His collectibles can be found relatively easily and also inexpensively considering all he has accomplished. Now is probably a good time to buy before the induction shines a light on his accomplishments.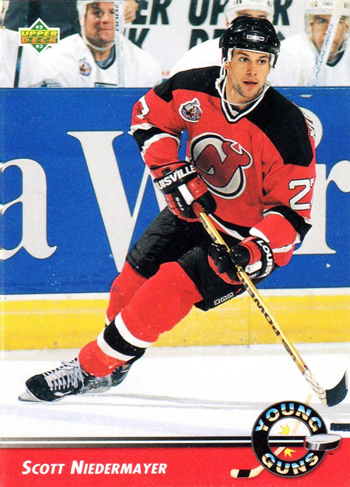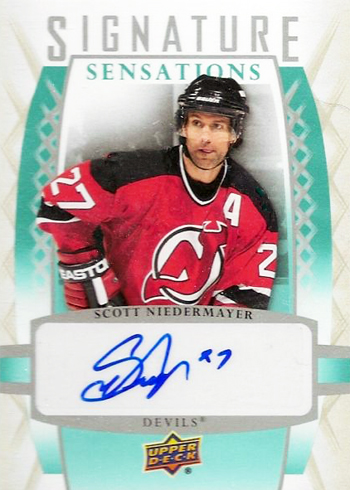 Brendan Shanahan – A key part of a variety of teams, Shanahan came into his own with the Detroit Red Wings helping the team claim three Stanley Cup championships. He is beloved in Detroit and the staple of any die-hard Red Wings fan's collection.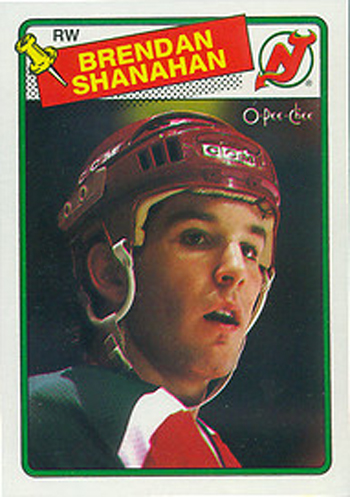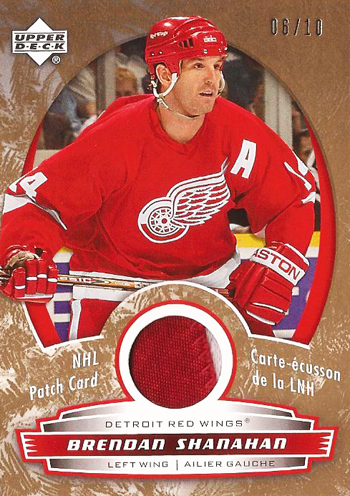 Geraldine Heaney – Having played 18 seasons with the Toronto Aeros and being a key piece in Team Canada's hockey program, Geraldine is a VERY underrated player and worthy of a place in the Hockey Hall-of-Fame. Collectibles for her are difficult to find and may carry a premium in the future.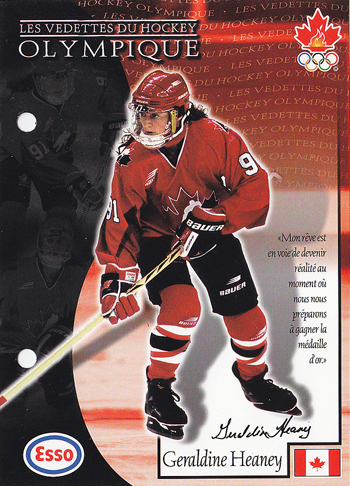 Fred Shero – A very successful coach and general manager, Shero was instrumental in building the game of hockey in some very big markets. You'll have go back to the 1974-75 O-Pee-Chee set to capture a card of Shero which are pretty inexpensive, at least for now.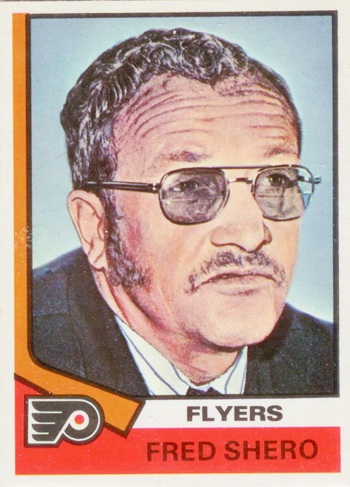 Leave a Comment