Great Father's Day Gift Ideas for Dads Who Love Sports
By
Your Dad always wanted a signed Michael Jordan collectible, but instead he made sure you had a bounce house on your birthday. He saved up for it, but then you needed braces. He got closer to getting it, but instead helped you out with your first car. He thought he was close again, but then came your college. And when he was just about to do something for himself, your Dad helped you out with your wedding and down payment for your first home. This Father's Day it is time to give back to Dad with the World's Greatest Memorabilia exclusively from Upper Deck Authenticated.
And now really is the time to place that order on www.upperdeckstore.com as you can get up to $800 cash back on your orders at checkout. You can order a gift that will instantly make you the favorite with Dad on your own or bring the group together to split the costs and get him something he really wants this Father's Day. There is still time to have an amazing collectible delivered for the big day! To guarantee delivery by Father's Day you can ship 3-Day on orders placed by midnight on June 10, ship 2-Day on orders placed by midnight on June 11 and Next Day on orders placed by midnight on June 12.
These collectibles won't just bring him closer to the sports and players he loves, they will bring him closer to you. He will think about you every time he admires the piece you select. And you have the piece of mind from working with Upper Deck Authenticated that your Dad is getting the real thing as we witness every signing!
You grew up hearing him talk about Bobby Orr and "The Goal."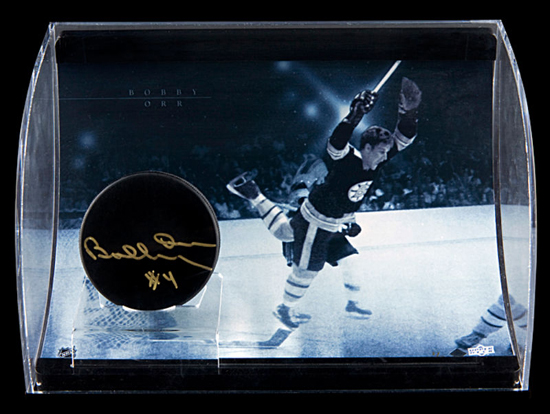 He convinced mom it was a good idea to get the pay-per-view fight where Mike Tyson scored one of his 44 knockouts and you fell in love with boxing by his side.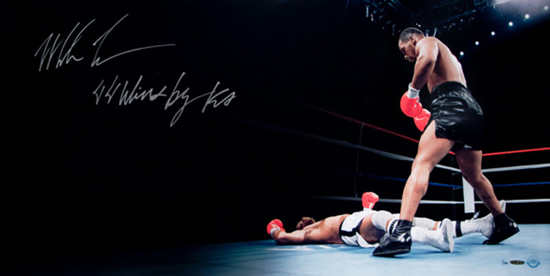 He told you not to walk in front of the television when Michael Jordan made that memorable shot with the Bulls against the Jazz that still gives you goose bumps to see replays of today.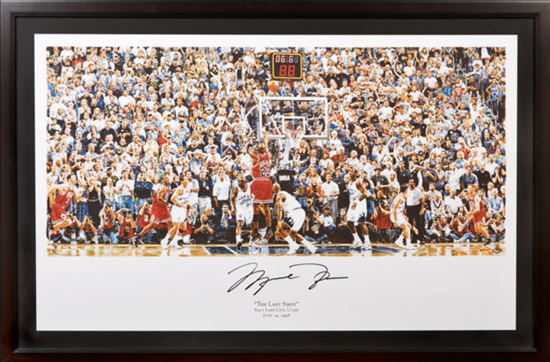 He told you to be quiet when Tiger Woods prepared to chip on 16 and after it went in the hole you were both anything but quiet.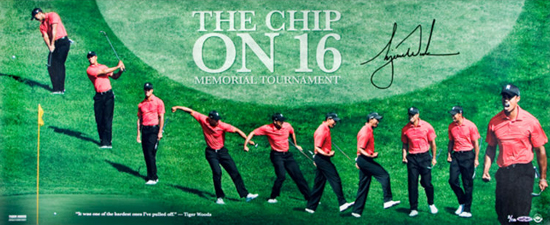 He made you stand in the living room when national anthem played as LeBron James was awarded his second gold medal with Team USA.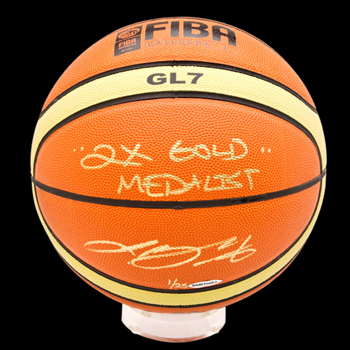 You both still argue over how many majors Rory McIlroy will finish his career with after he won his first major at the 2011 U.S. Open.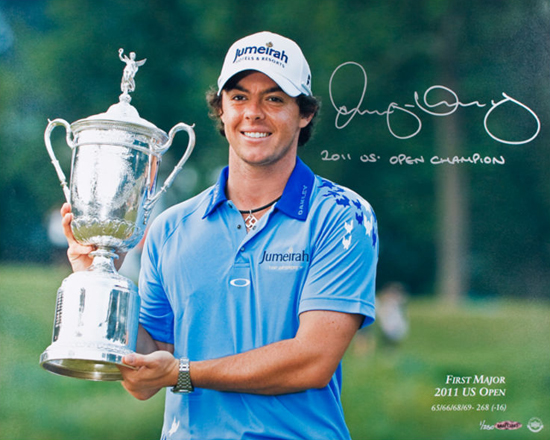 And you both cheer for Landon Donovan and the Stars and Stripes in the Olympics every four years.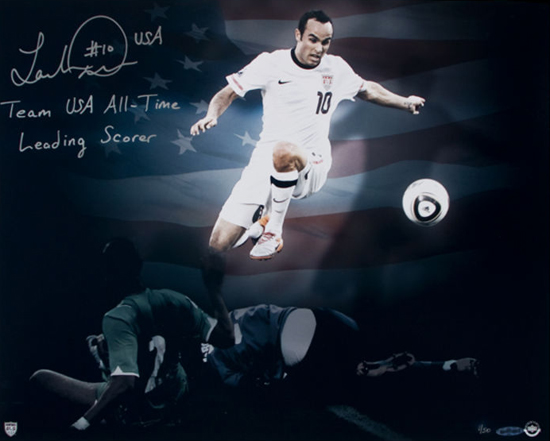 Sports have brought your closer together. Show Dad you appreciate that bond by having him unwrap a sports collectible he will treasure forever this Father's Day. Time is running out, place your order today!
Leave a Comment