One Could Argue the Chicago Blackhawks are the NHL Best Team to Collect
By
It's good to be a Chicago Blackhawks fans these days. The team has been extremely competitive since they drafted Patrick Kane and Jonathan Toews giving them one of the best tandems in the NHL. And they have great support with loyal fans getting behind the team along with celebrity fans like Vince Vaughn, Jim Belushi, Michael Jordan and this season, even Mr. T.
For card collectors one could that the Chicago Blackhawks are the best team to collect for a variety of reasons. Yes, they are playing great and yes they have a lot of great stars playing for them today, but in terms of collecting, I think it is the uniform that puts them over the top. The biggest reason they are the best team to collect in my opinion is just how beautiful the game-used jersey patches look on trading cards of Chicago Blackhawks players. The jerseys are so colorful that there is a tremendously diverse grouping of premium patches to use for these cards. Take a look at just some of our favorites from over the years!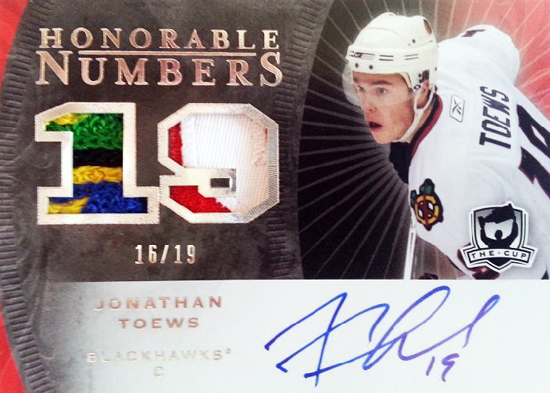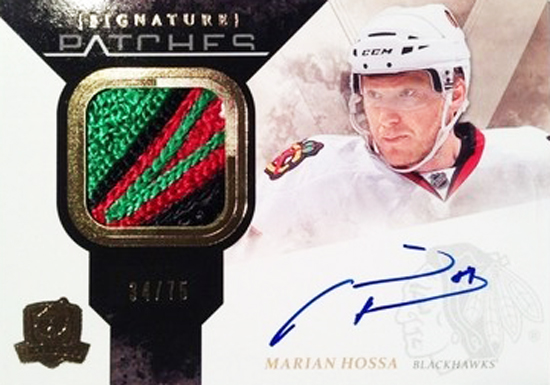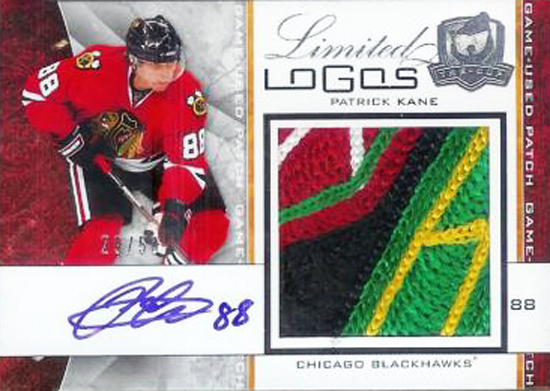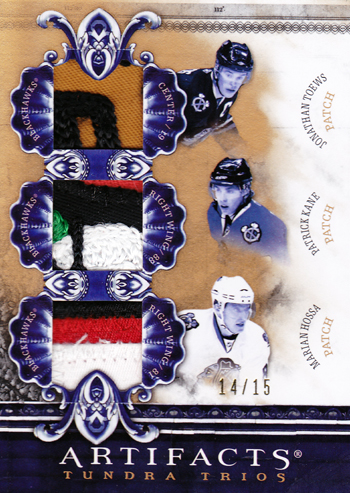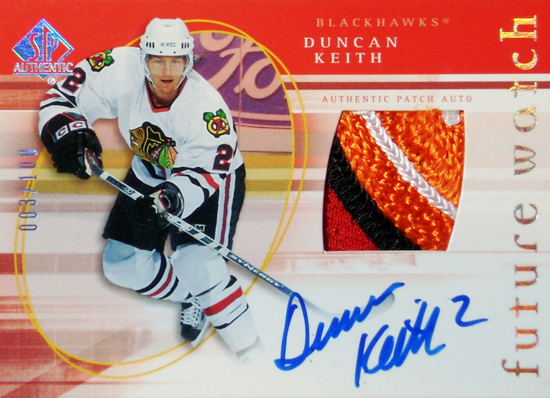 And behind every great team are great players. When you are collecting a team, you want to have some big stars on the team that are desirable to all hockey fans and the Chicago Blackhawks certainly deliver that with the serious Jonathan Toews and free-spirited Patrick Kane. Take a look at some of the better cards of these two Upper Deck has produced over the years.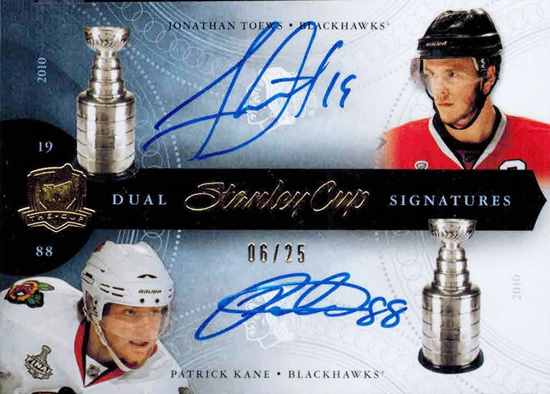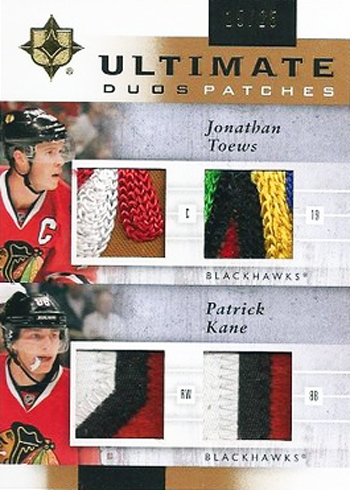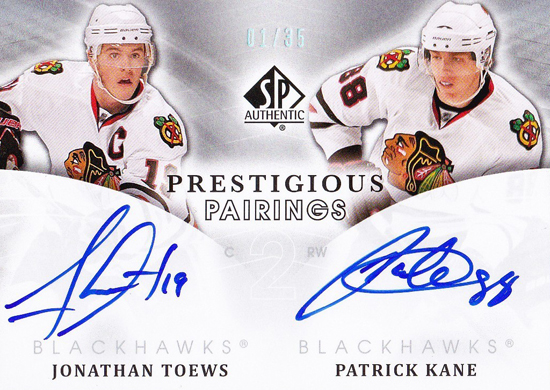 Lastly when you are collecting a certain team you like to have a strong lineage of legends with the franchise to collect as well. With legendary NHL stars like Stan Mikita, Jeremy Roenick, Bobby Hull, Tony Esposito and others to pull from, Chicago Blackhawks collectors can score big!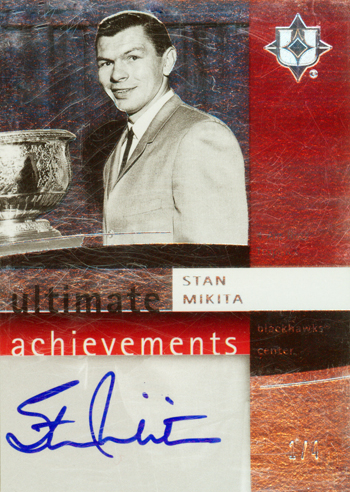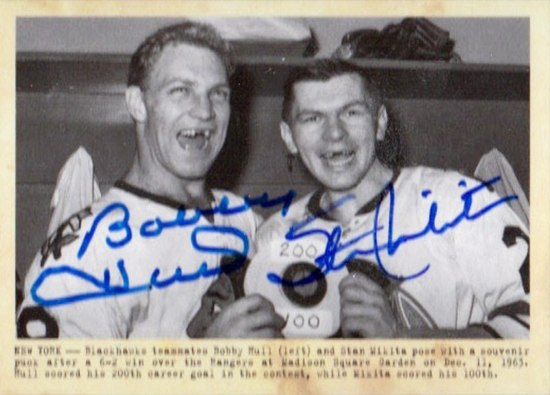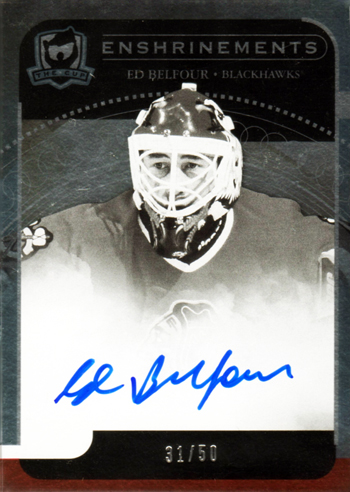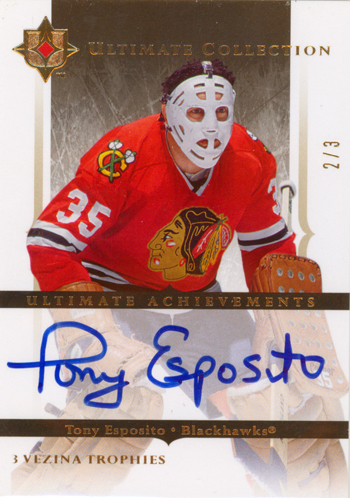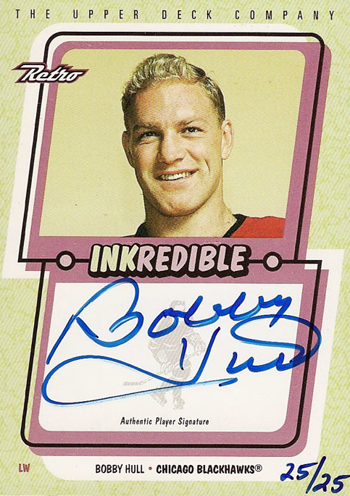 And there is plenty of great memorabilia to be had as well to help decorate personal Man Caves and sports bars throughout Chicago dedicated to cheering one their favorite franchise. Take a look at some of the awesome authentic signed collectibles for Chicago Blackhawks stars available from Upper Deck Authenticated.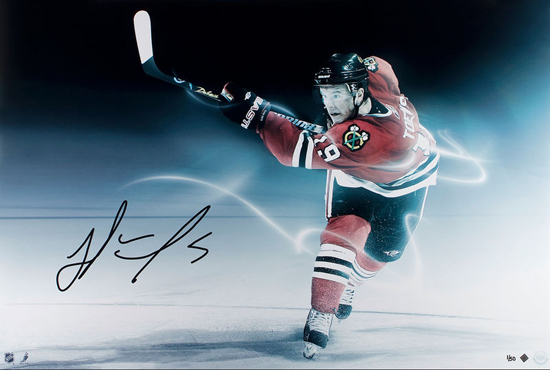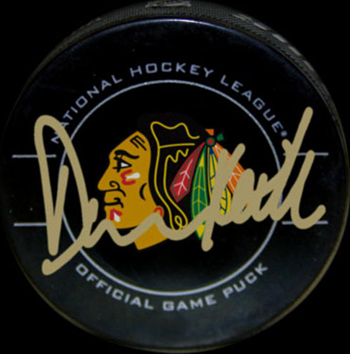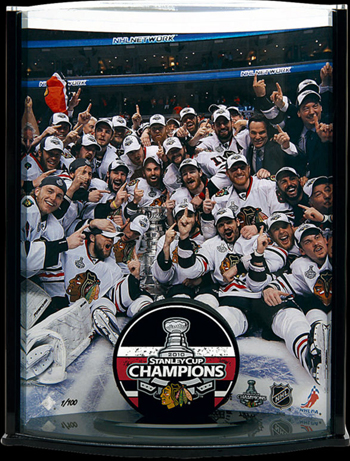 Sure the Montreal Canadiens and Detroit Red Wings have a little more history (and certainly more Stanley Cups), but the Chicago Blackhawks are an Original Six franchise in a great hockey city that are playing at the top of their game right now. And for team collectors of the Blackhawks, things are look-Kane good!
Leave a Comment