Golf Fans Embracing Trading Cards from Masters Favorites like Tiger Woods, Rory McIlroy and Phil Mickelson!
By
Twenty years ago you didn't hear things like, "I'll trade you a Lee Trevino for your Jack Nicklaus card." Quite frankly, there wasn't much with regard to collectible golf trading cards in the market until Upper Deck came on the scene by signing Tiger Woods and rolling out a new era for golf collectors back in 2001. Sure there were trading cards of golfers prior to 2001, but nothing that could compare with Upper Deck's design, photography and most importantly value.
Upper Deck's early trading card releases delivered value with tournament-worn memorabilia cards from top players along with rare autograph cards. Today Upper Deck continues to deliver and is bringing fans the next generation of players to collect as players like Bubba Watson, Dustin Johnson and Rory McIlroy have their first licensed cards hitting the market from Upper Deck.
Today more and more golf fans are picking up packs of Upper Deck golf and enjoying the hobby of collecting their favorite players. And as we head into The Masters this week at Augusta, I noticed a lot of the favorites to win the event have now had Upper Deck trading cards produced since 2001. Here's a breakdown on some of the players entered in the 2013 Masters who have Upper Deck golf cards in the market and their odds to win the event:
Tiger Woods – 3:1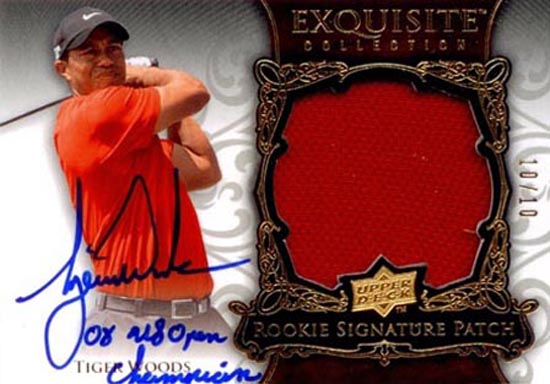 Rory McIlroy – 8:1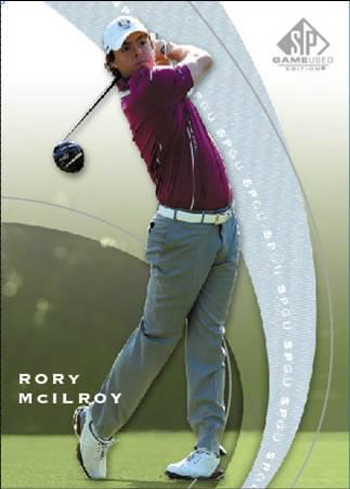 Phil Mickelson – 10:1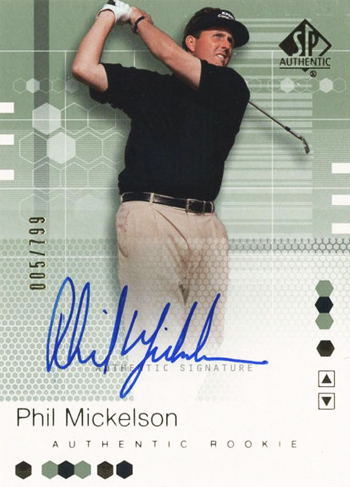 Justin Rose – 20:1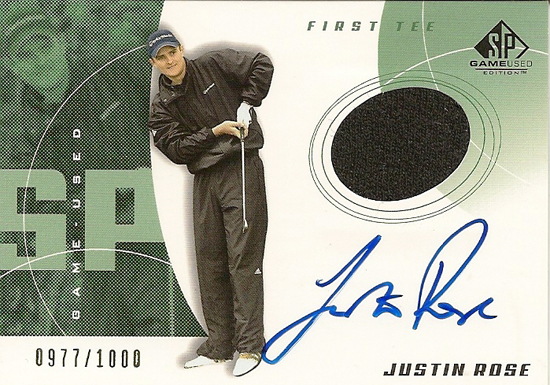 Adam Scott – 25:1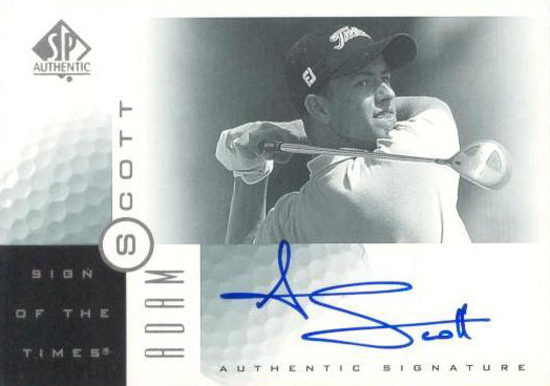 Dustin Johnson – 25:1
Louis Oosthuizen – 25:1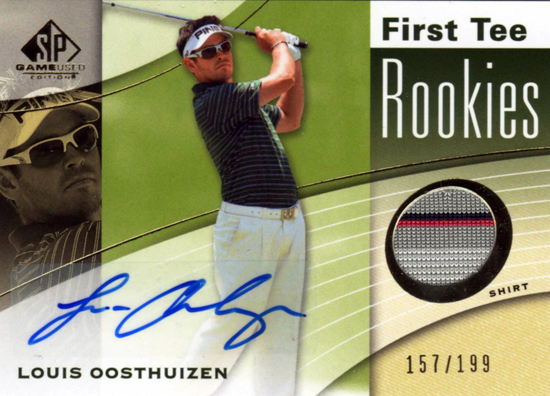 Charl Schwartzel – 25:1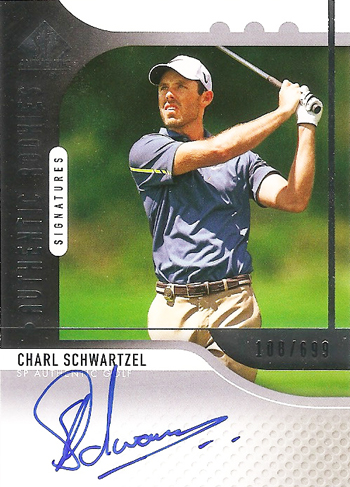 Luke Donald – 30:1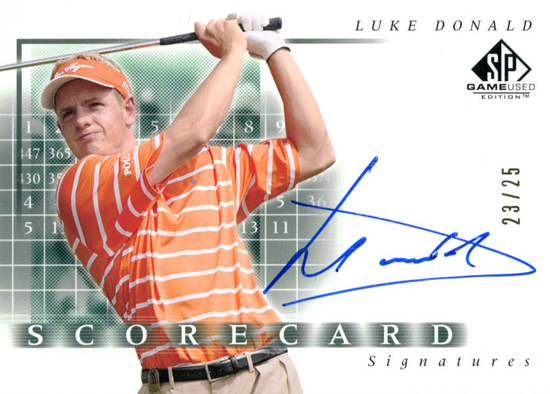 Matt Kuchar – 30:1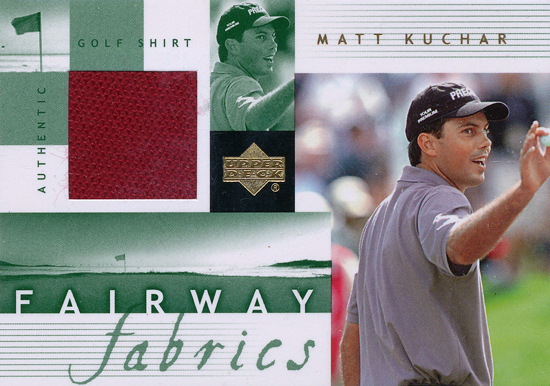 Bubba Watson – 35:1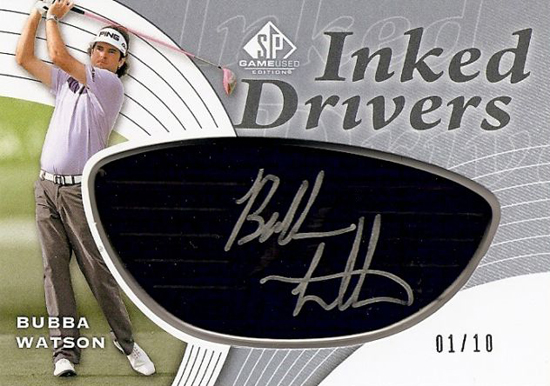 Hunter Mahan – 35:1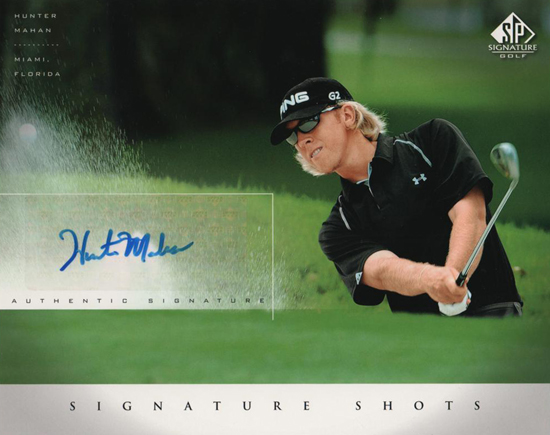 Steve Stricker – 40:1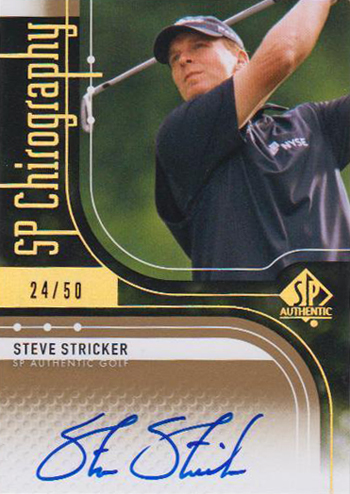 Sergio Garcia – 40:1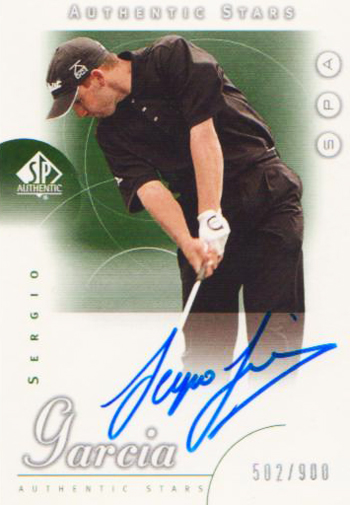 It is pretty exciting for golf fans to be able to go out and collect all these top stars from the game today. In golf, more than any other sport however there are the purists who are not as interested as the next big thing as they are for those who have already achieved great heights and provided us with so many memorable moments. Don't forget Upper Deck works with a lot of these legendary players as well. In fact, check out some of these cards from former Masters Champions!

Leave a Comment