Boston Strong: Boston Bruins Return to TD Garden for a Memorable Moment
By
In one of the most memorable moments of the year in sports, the Boston Bruins returned home to face off against the Buffalo Sabres, and before the puck dropped, we witnessed something truly inspirational:
Upper Deck is truly inspired by moments like this and we want to keep the #BostonStrong movement going. Upper Deck loves the idea of telling inspirational stories with trading cards. We are looking for our fans to create your own custom Upper Deck card of the most inspirational moment in Boston sports for your chance to score one of two autograph cards from Boston Bruins stars. The moment you choose can be from any sport!
Fans can either create a custom Upper Deck digital card of an inspiration Boston sports moment or for those who are not super computer savvy you take pens to paper and create a physical Upper Deck card of that inspirational Boston sports moment. The fan who most skillfully creates the most inspirational Upper Deck digital card will receive the Bobby Orr autograph card an the fan who most skillfully creates the most inspirational physical Upper Deck card will receive the Tyler Seguin autograph card.
Here are the rules for this promotion:
1. Entries must be emailed to UpperDeckMarketing@upperdeck.com by Monday, April 22 at 8:00 a.m. with a jpeg image of the card.
2. For fans who are drawing their own trading card, we just need to receive a scanned image of the card or a photo of it.
3. Please include 1-3 sentences describing why you believe this is the most inspirational Boston sports movement.
4. EVERY CUSTOM CARD MUST HAVE THE UPPER DECK LOGO AND THE WORDS "BOSTON STRONG" ON THE FRONT.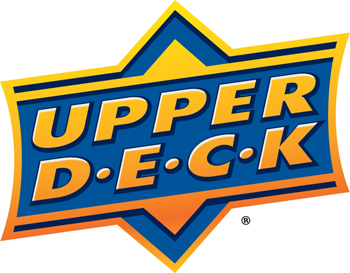 5. Upper Deck will review entries and contact the two participants who most skillfully portray the sports moments deemed as most inspirational by Friday, April 26.
Leave a Comment