National Hockey Card Day in Canada Inspires Kids to Collect Trading Cards
By
On a cold day in Canada, you would think most kids would want to stay inside where it was warm and play video games, but that was not the case on Saturday, February 9, 2013. It was National Hockey Card Day and kids passionate about hockey had their folks up early to help them go on a scavenger hunt around the city to score free Upper Deck hockey cards.
Upper Deck does a lot to promote collecting with kids at trade shows like The National, the Sports Cards & Collectibles Expo and the NHL Draft. The company also partners with charities like Cards2Kids to help engage and share the hobby with youth. Just last year Upper Deck even gave one young man the opportunity of a lifetime to work with a team at the NHL Draft. And events like National Hockey Card Day afford the company a great opportunity to sample trading cards with the next generation of collectors. And from what we are seeing, it is obviously paying dividends. Take a look at some of the images from this weekend where kids had a great time collecting their favorite hockey stars!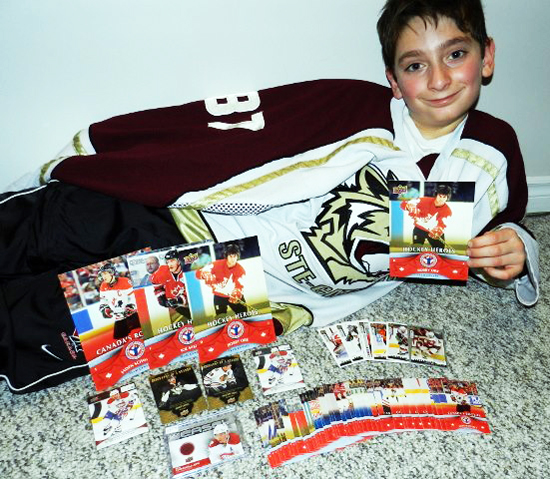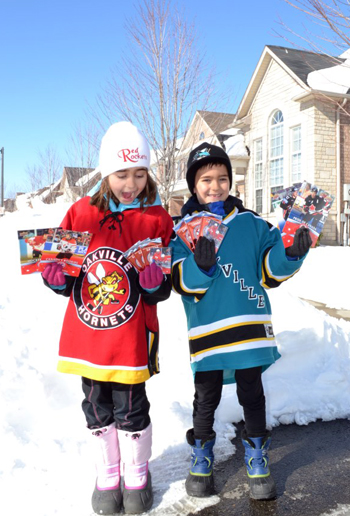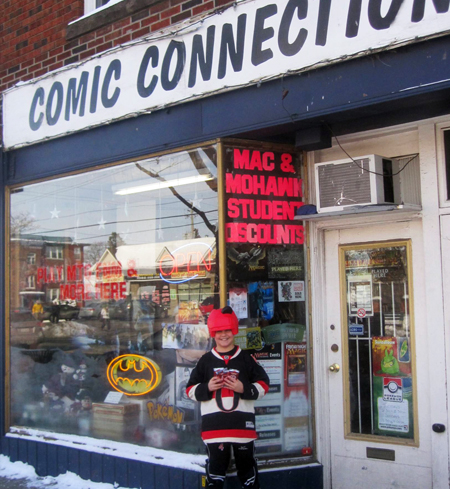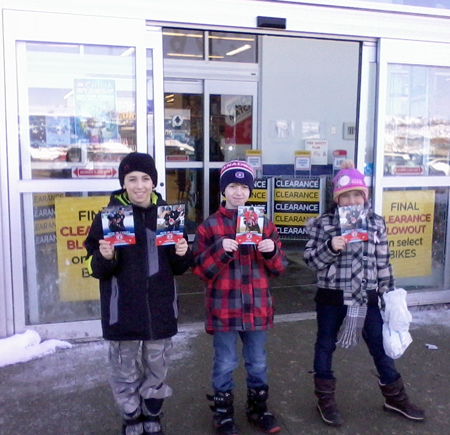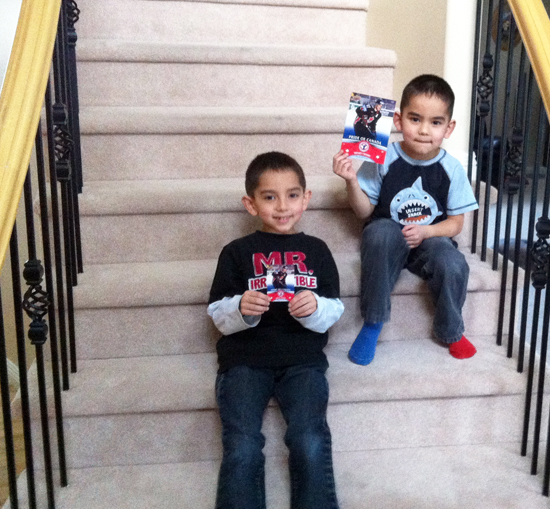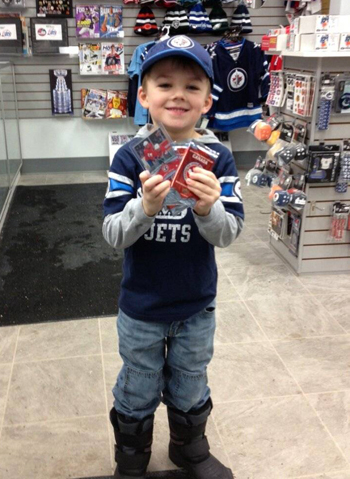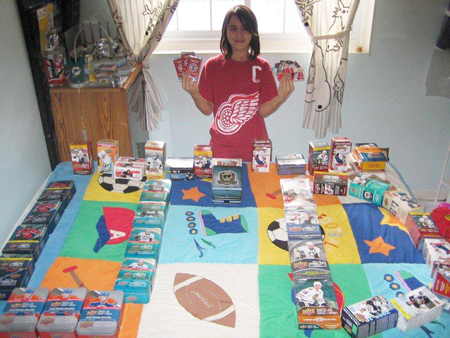 Thanks to all the kids who helped make this day so special and especially their parents for shuttling them from shop to shop in the cold. We are glad to see everyone enjoyed the annual event!
And the fun continues this weekend where Upper Deck is bringing National Hockey Card Day to the USA as a part of Hockey Weekend Across America. Kids can score free packs through participating shops throughout America. Click HERE for more details on National Hockey Card Day in the USA.
Leave a Comment