New Stars Emerge After an Action-Packed Weekend of NFL Playoff Football
By
What more can be said about this weekend's NFL Playoffs? Each game was compelling and competitive where a variety of new stars emerged causing football fans to go back through some of their collections hoping to find cards of some of these breakout stars. Perhaps nowhere was that more the case than yesterday's amazing game between Seattle and Atlanta where the Seahawks came storming back thanks to the great play of rookie quarterback Russell Wilson, but the Falcons were able to hold them off with a late game field goal to move on.
Some key players from that game that collectors definitely took notice of from Seattle are Russell Wilson:
Golden Tate is establishing himself as the go-to guy for Wilson which should mean a big statistical year in 2013!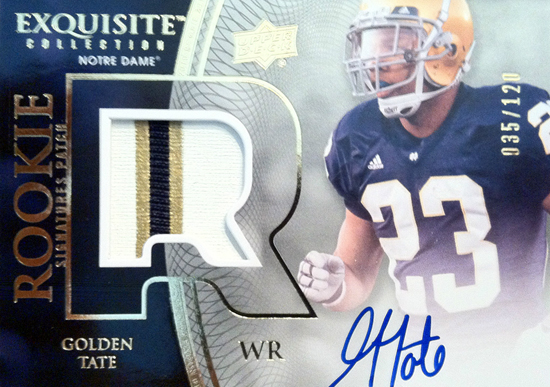 Marshawn Lynch continues to be a key workhorse for the team.
And for the Falcons collectors certainly liked what they saw from Matt Ryan:
Jacquizz Rodgers did a variety of good things this weekend including bowling over players much bigger than he.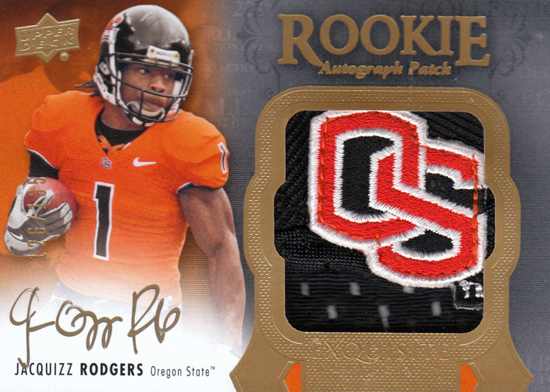 Julio Jones is a human highlight reel and will likely make more spectacular plays next week as the Falcons move on.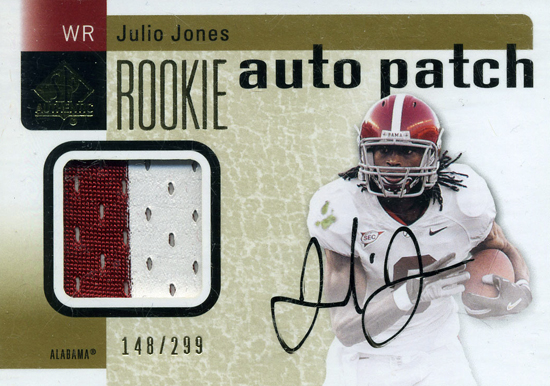 Another memorable game this weekend that had collectors taking notice was between Denver and Baltimore where the Broncos looked to get Peyton Manning his first playoff win and the Ravens were hoping to keep their Super Bowl dreams alive for Ray Lewis who is in his last season with the team. The game went to double overtime where both teams had their chances, but ultimately it was Baltimore who moved on in this thriller.
Collectors appreciated the great play from Denver players like Peyton Manning: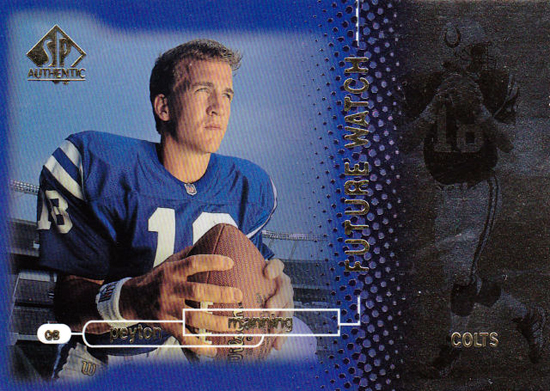 Nobody saw Trindon Holliday's amazing returns coming either!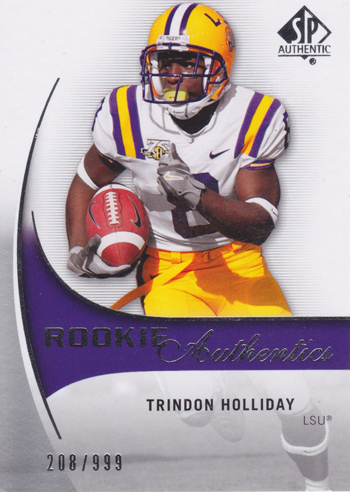 Eric Decker continued to work well with Peyton Manning and the two should be a dynamic duo in the years to come.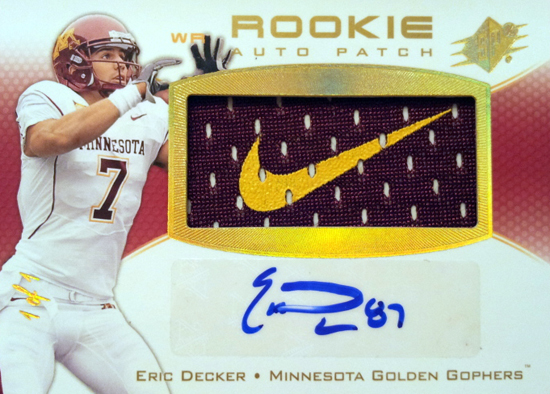 For Baltimore it was the great play of Joe Flacco that really had collectors impressed: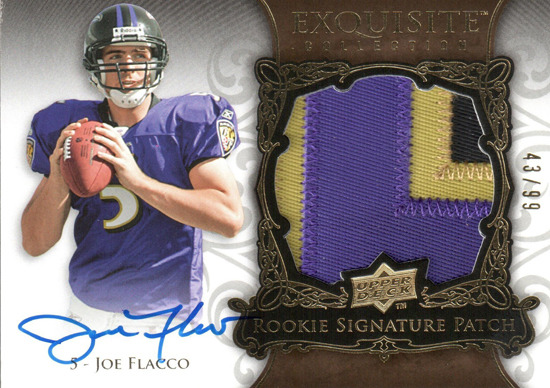 Also great play from Ray Rice.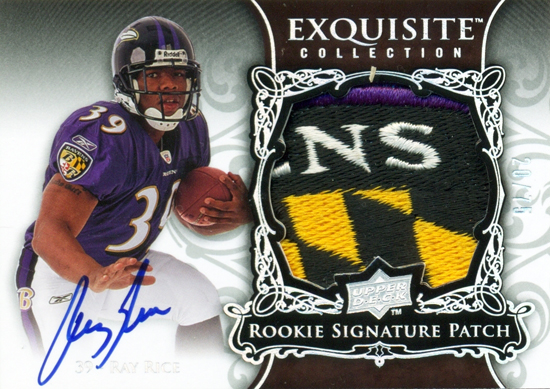 And who can forget that memorable touchdown catch from Jacoby Jones to tie it and send the game to overtime!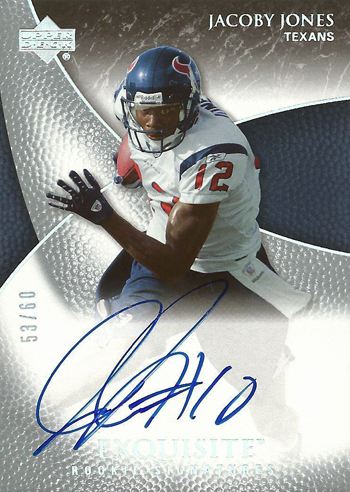 The future is bright for many of these players. It will be exciting to see what comes out of the games next week! In the meantime, it may be time to head back through your collections to see if you have any of these Upper Deck football cards!
Leave a Comment