Brag Photo: Upper Deck Shares New Plans (and Images) for 2012-13 NHL Trading Card Sets
By
Hockey is back and Upper Deck has been working hard to formalize plans for the 2012-13 NHL trading card release schedule. Last week an announcement was made placing restrictions on the 2012-13 rookie classifications for new trading card sets. Without having new rookie content to help drive some of Upper Deck's 2012-13 NHL releases, the decision has been made to cancel the following products:
2012-13 NHL SPx
2012-13 NHL Upper Deck Series Two
2012-13 NHL Ultimate Collection
Because Upper Deck was so far along with these products however, fans can expect to see some of the content live on and be distributed in other Upper Deck 2012-13 NHL trading card releases. For example, fans will be able to find some compelling content from 2012-13 NHL SPx and 2012-13 NHL Upper Deck Series Two in packs of 2012-13 NHL SP Authentic which is slated to be released in June, 2013. Take a gander at one of the Chris Kreider SPx Rookie Autograph Memorabilia card mock-ups that the design team put together (note: the actual version will be numbered to 30 copies).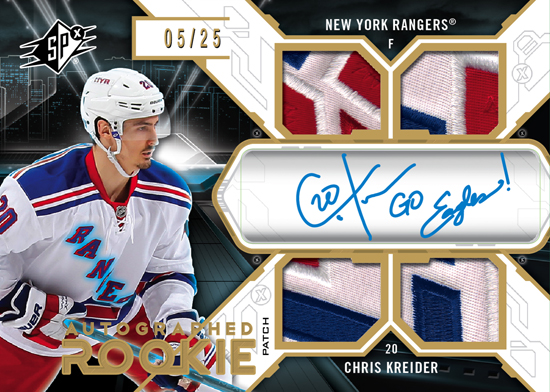 Upper Deck is also excited to announce the very popular Fleer Retro brand will be released in hockey this season with that product arriving in stores in April, 2013. We will be releasing more details about 2012-13 NHL Fleer Retro very soon, but we think fans will be blown away by the compelling content that pays tribute to Fleer's long legacy of historic insert cards. Take a look at some of the initial mock-ups for the set.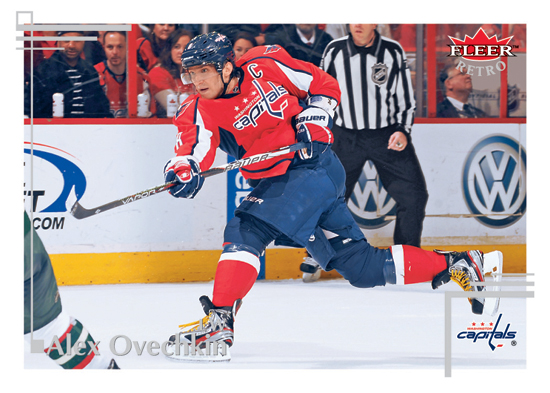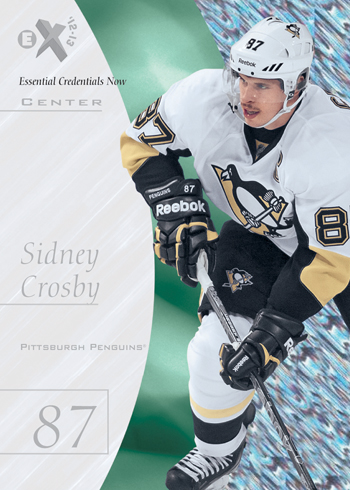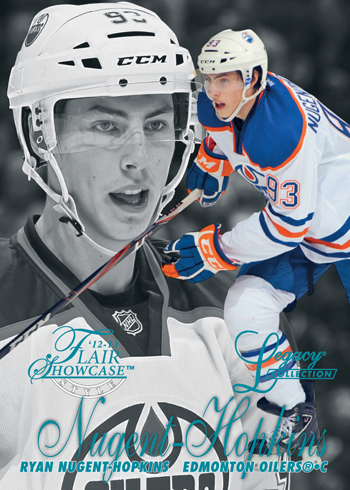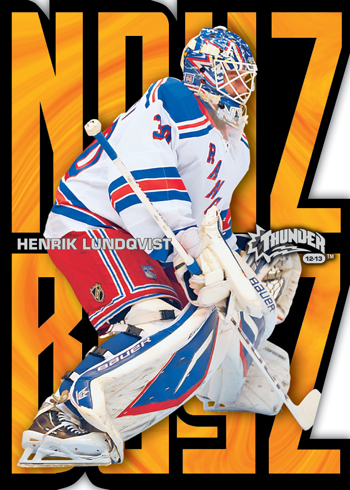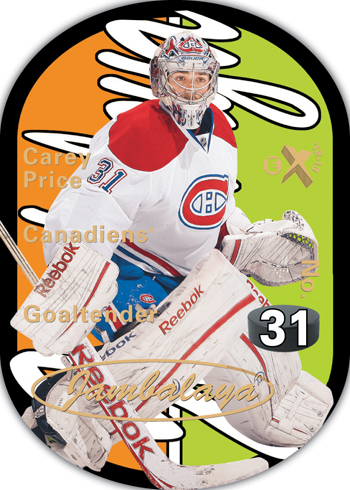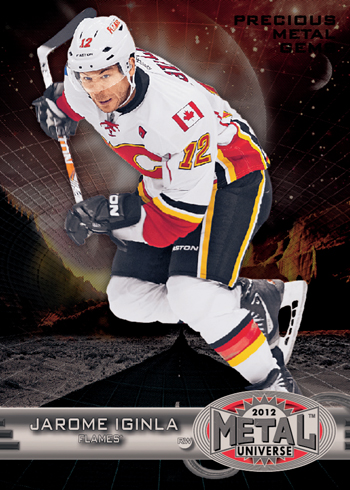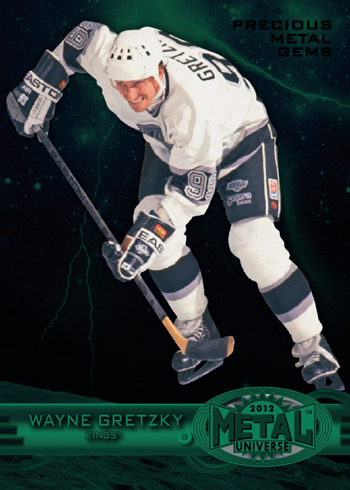 Additionally, Upper Deck's always popular National Hockey Card Day promotion will return this season as well. Collectors in Canada can score FREE National Hockey Card Day packs from participating retailers on Saturday, February 9 and fans in the United States can get their FREE National Hockey Card Day packs on Saturday, February 16.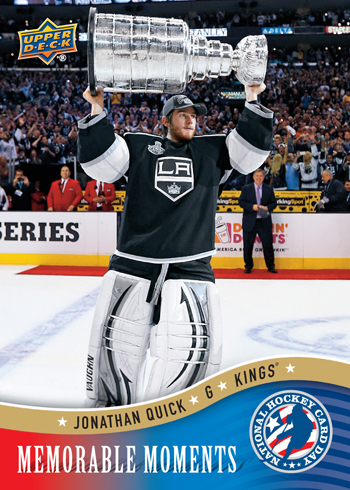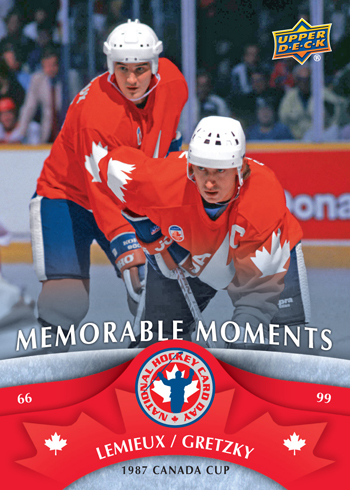 It should be noted that Upper Deck has already released several 2012-13 NHL trading card products that are available in stores and performing very well. Currently NHL fans can collect the following 2012-13 NHL products from Upper Deck:
2012-13 NHL O-Pee-Chee
2012-13 NHL Artifacts
2012-13 NHL Upper Deck Series One
2012-13 NHL Black Diamond
2012-13 NHL SP Game-Used
Retailers and collectors should be aware the products above were produced in limited quantities because of the labor situation at the time. Now that the NHL season is underway, demand on these products will likely be on the rise and once they are gone, they are gone. If you are looking to break packs or boxes of these products, now is the time to get them before inventory dries up and secondary market prices may rise.
It is important to note there are some great rookies who appeared in the 2011-12 NHL season that did not have rookie cards until this season. "Hold-over" rookies like Chris Kreider (New York Rangers), Sven Baertschi (Calgary Flames) and Jaden Schwartz (St. Louis Blues) are just some of the "Young Guns" who collectors can find in Upper Deck's 2012-13 NHL products.
Collectors have shared a lot of questions about Upper Deck popular rookie redemption cards that can be found in 2012-13 NHL Artifacts and also in 2012-13 NHL Upper Deck Series One. We will be sharing details on what collectors can expect for those cards and when we will be able to deliver them to the market soon. We appreciate collector's patience while we work to acquire approvals for the company's plans on those programs with league partners.
*Product depicted for demonstration purposes only. Set content subject to change without further notice.
Leave a Comment