Brag Photo: 2012 Goodwin Champions Museum Collection Civil War Cards Arrive
By
Chris Carlin
Without a doubt, some of the most talked about cards in the 2012 Goodwin Champions set have been the Museum Collection Civil War cards. Some released in the actual product, but many of the oversized cards were recently completed and are in the process of shipping to our fulfillment center. These cards contain amazing relics from the Civil War like Confederate currency, ambrotypes, hat pins, coat buttons, gun hammers and portions of a Union battle flag. From there we will begin the process of checking them for quality, packaging them, addressing them and finally shipping them by the holidays to collectors who have registered to receive them by pulling a redemption card in packs.
Take a look as Upper Deck's Grant Sandground shows off many of the cards in the set and discusses them:
Also, check out this massive gallery of the cards!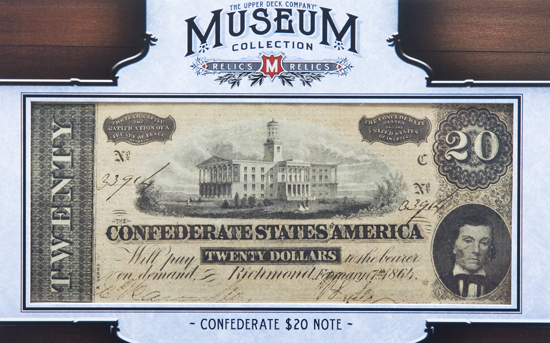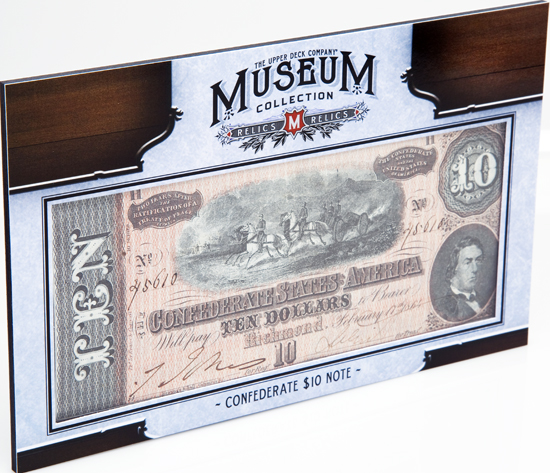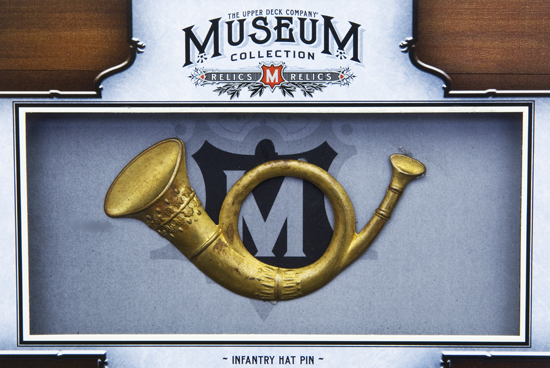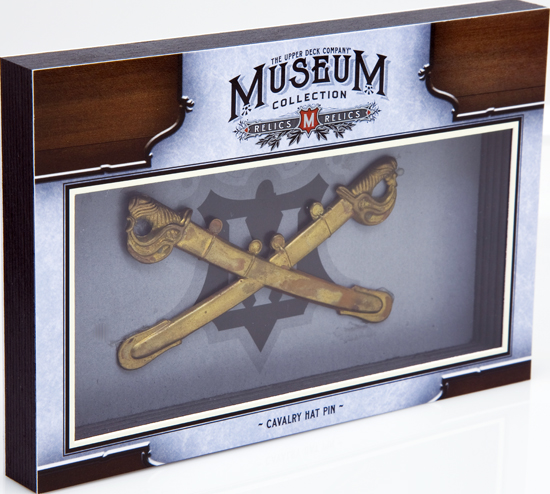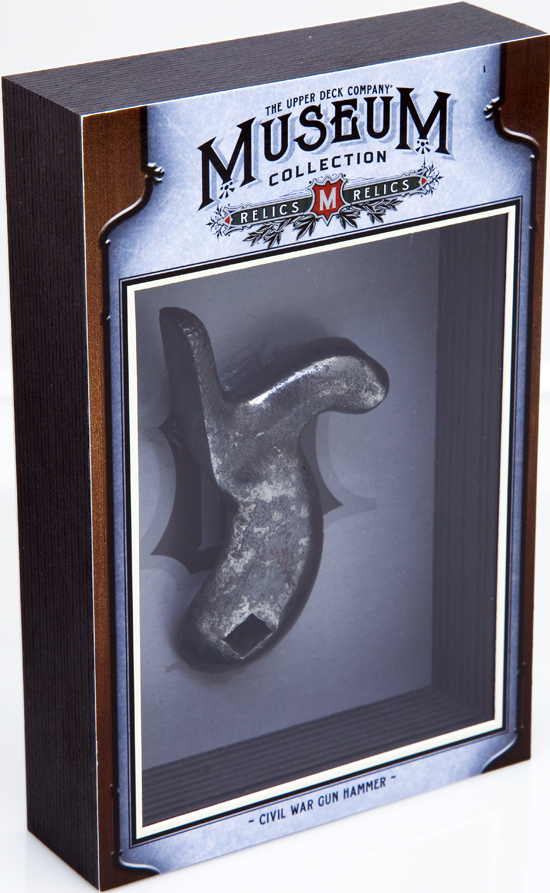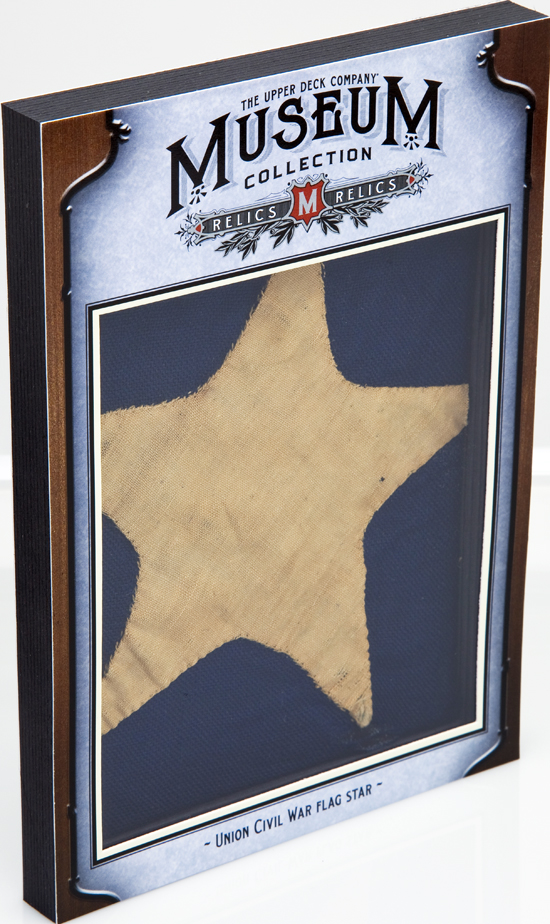 Leave a Comment