Upper Deck's 2012 National Sports Collectors Convention VIP Set
By
At Upper Deck we love opportunities for our fans to get up close and personal with their favorite athletes. And perhaps there is no place better to do that than at the National Sports Collectors Convention. This year it will be taking place in Baltimore, Maryland from Wednesday, August 1 through Sunday, August 5. If you have never been before, take a look at what you are missing by clicking HERE!
There are a variety of ticket packages you can grab, but the VIP packages offer certain perks like free autograph opportunities, access to special events and of course a gift bag with some very collectible items. And only Upper Deck could bring fans some of the most collectible players on the planet with a very limited six-card set that will be available to VIP members. Take a look: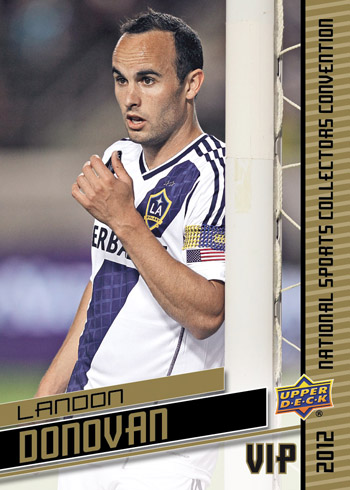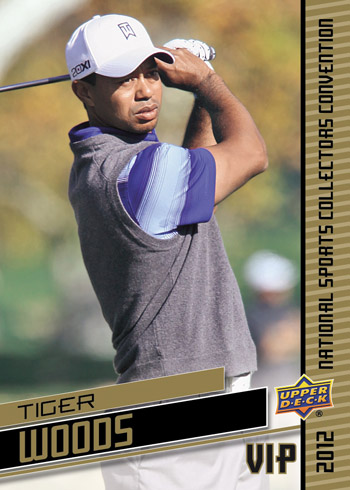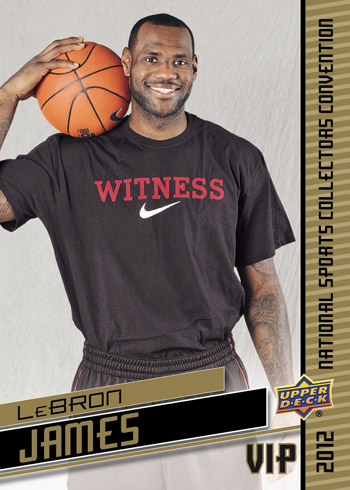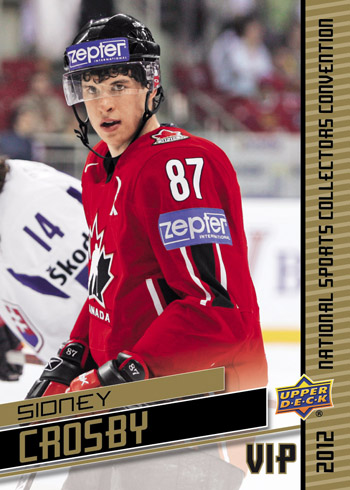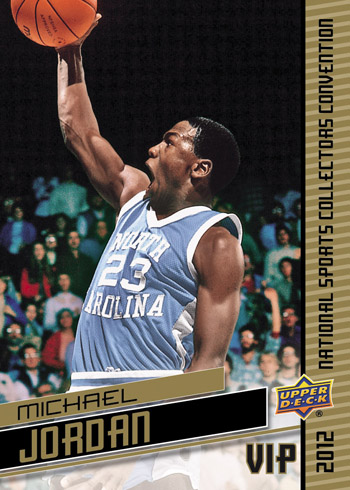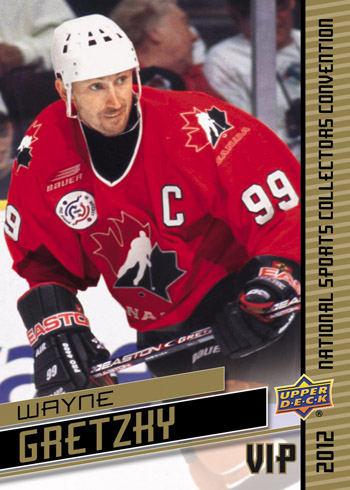 To grab your VIP tickets for the 2012 National Sports Collectors Convention, click HERE! Upper Deck will be announcing quite a few more details for the show here on the Upper Deck Blog including a look at some of the autograph cards available in the wrapper redemption program at UD's corporate booth and a special announcement with regard to collector redemptions.
Leave a Comment