Last Call: Upper Deck Products with Redemption Cards Set to Expire
By
One of the more frequent questions we get in our Customer Care group come from collectors who are worried about buying an older product because it may have expired redemptions in the product. I wanted to resuscitate an older program where we would share information about Upper Deck products with redemptions in them that are about to expire. I also wanted to provide a little detail on what some of the better redemption cards are in those sets. This is the "last call" for Upper Deck redemptions set to expire over the next six months so if you are looking to break some older products, you may want to crack these while you can!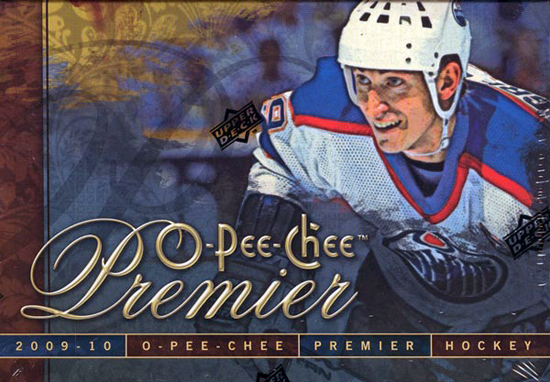 2009-10 NHL OPC Premier – Redemptions expire 7/14/12
There are still quite a few bigger redemptions yet to be redeemed out there from this product like a Premier Signings Triple Gold card with Mario Lemieux, Wayne Gretzky and Steve Yzerman numbered to just five copies!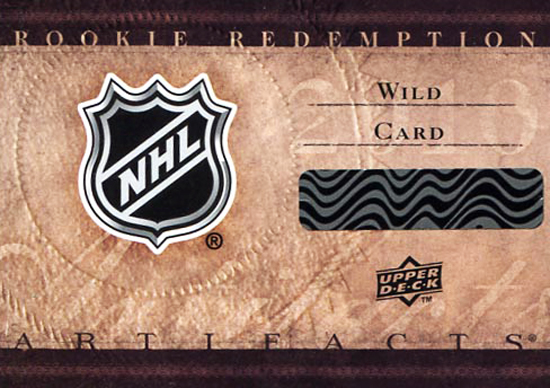 2010-11 NHL Artifacts Rookie Redemptions – Cards are set to expire 9/7/12
Look for rookies like Taylor Hall, Jordan Eberle, Jeff Skinner, Magnus Paajarvi, Derek Stepan & Brayden Schenn!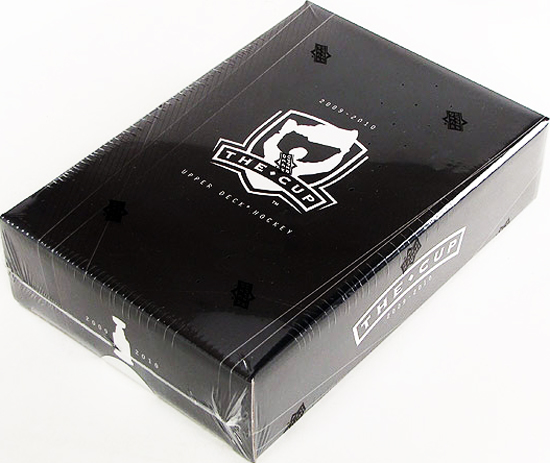 2009-10 NHL The Cup – Redemptions expire 9/15/12
There is still a couple unclaimed Dual Signature Patches of Wayne Gretzky and Mario Lemieux numbered to 35!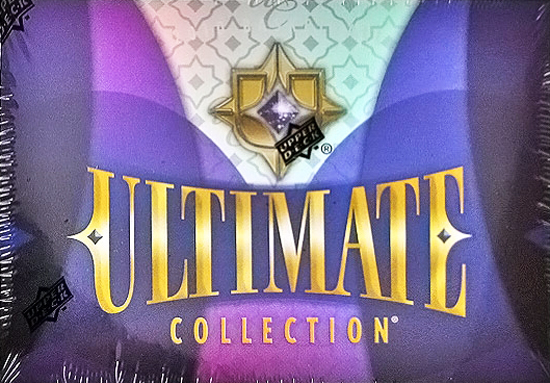 2010-11 Ultimate Collection Basketball – Redemptions expire 9/20/12
There are several great redemptions still unspoken for like Ultimate Triple Signatures numbered to 25 of Julius Erving, Magic Johnson and Michael Jordan. Also, some for the Rivalries Duals including Michael Jordan & Larry Bird, Michael Jordan & Bill Russell and Michael Jordan & Julius Erving!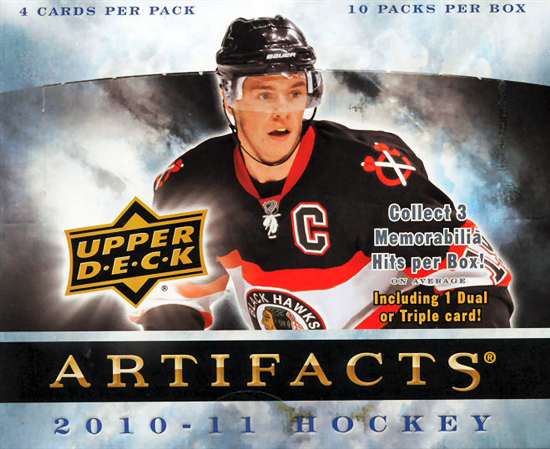 2010-11 NHL Artifacts – Redemptions expire 9/28/12
There weren't many redemptions in this product, but there are still a few outstanding ones for Mark Messier autograph cards!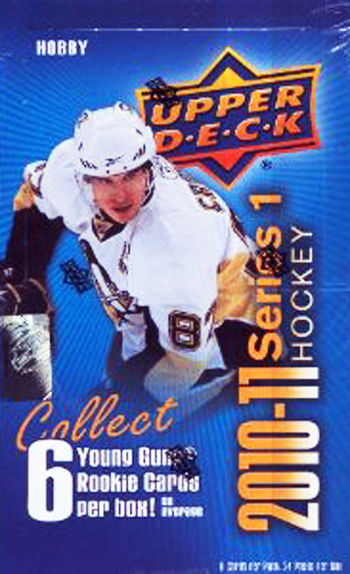 2010-11 NHL UD Series One – Redemptions expire 10/19/12
Again, not many redemptions were included, but there are still a few out there for Sidney Crosby's 20th Anniversary autograph card numbered to 90!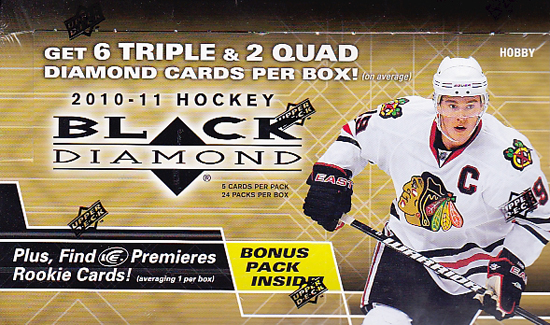 2010-11 NHL Black Diamond – Redemptions expire 11/9/12
This product had limited autograph redemptions as well. The biggest name player with redemptions that will soon expire is Mark Messier.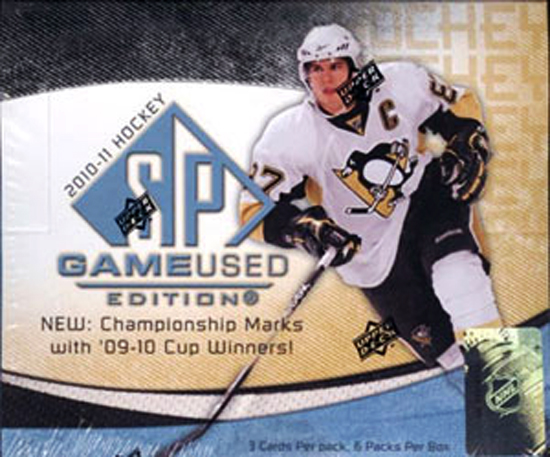 2010-11 NHL SP Game Used – Redemptions expire 12/21/12
Look for still unclaimed autograph P.K. Subban Lettermarks cards numbered to 50 from his rookie season!
Worthy of note, ALL MLB, NFL and NBA Upper Deck products have expired offers in them. Since Upper Deck no longer has a license with these leagues, we cannot honor ANY of these expired offers from these products. When purchasing these older products you are buying them as is, without any type of warranty service so if there are issues with damage, collation, insert ratios or expired offers, we will unfortunately be unable to assist.
Leave a Comment